Join DPC
DPC is a nationwide non-profit organization of more than 28,000 dialysis and pre-dialysis patients and family members joined together to help improve kidney patients' quality of life.  We provide information about dialysis, help strengthen the partnership between patients and caregivers, tell lawmakers about the issues that matter to patients and provide a strong community for our members.
We offer special programs for friends of dialysis patients and for care providers. All membership types are free. To learn more about each membership type, see which membership you should apply for below.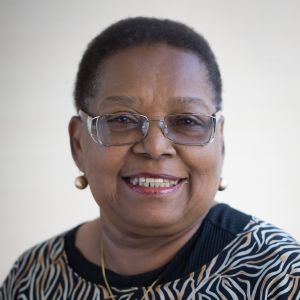 General Membership
Pre-dialysis patients, dialysis patients, transplant patients and family members should apply for our General Membership.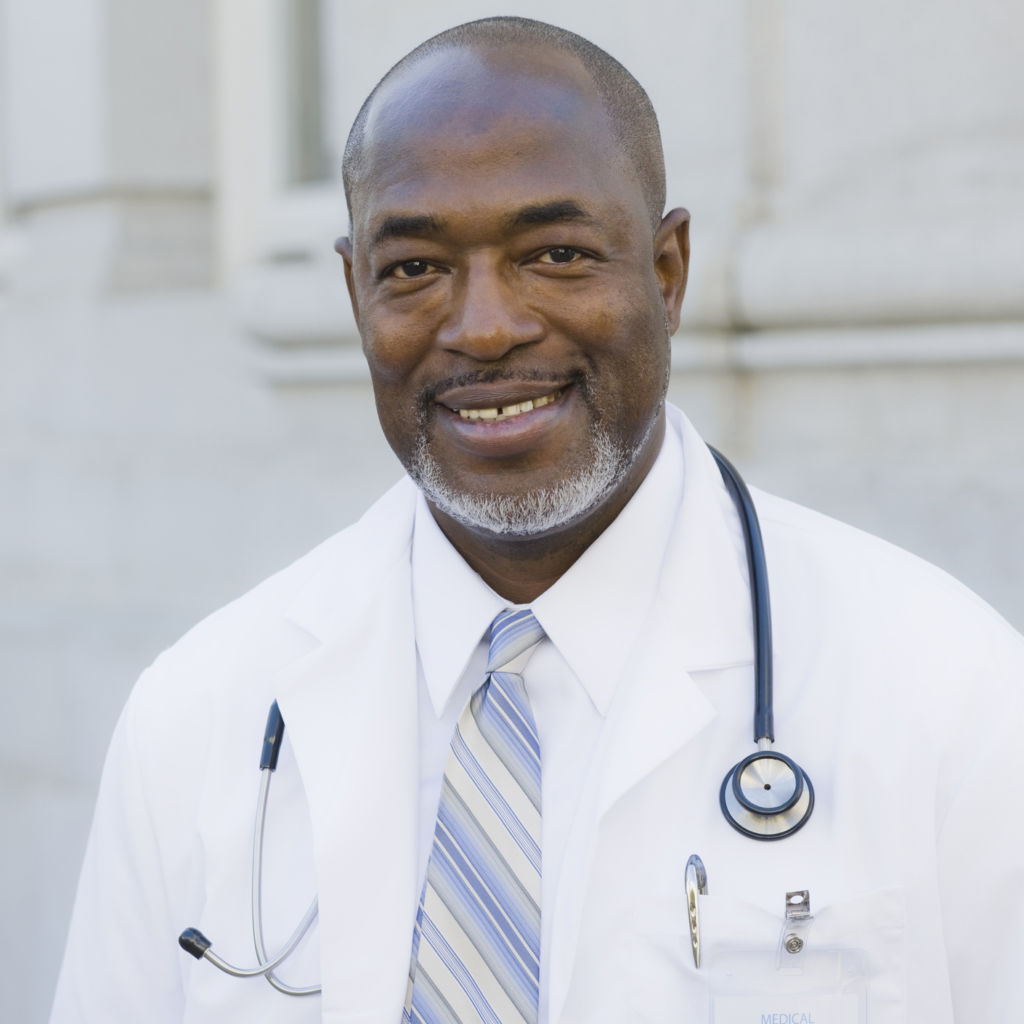 Partners in Care
Any renal professional that assists in providing care to dialysis patients should apply for the Partners in Care Program.
Join DPC
Thank you for your interest in joining Dialysis Patient Citizen's network. To get started, fill out the fields below so that we can better assist you.
Dialysis Patient Citizens (DPC) values the privacy of our members. All member information remains the confidential property of DPC and will never be shared or sold to any third party entity.