Elevating the patient voice with policy makers to protect dialysis patients' access to quality care remains a core part of what we do at Dialysis Patient Citizens (DPC). To help us take our advocacy efforts to new heights, DPC recently promoted one of our team members, added two new staff and opened another office.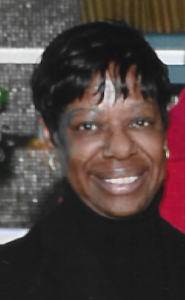 Rhonda Clark, who has worked with DPC since June of 2016, was promoted to Grassroots Manager. Clark will spearhead DPC's grassroots efforts to help elevate the patient voice of 31 million Americans with Chronic Kidney Disease and the half-million patients with kidney failure. Clark manages DPC's grassroots program by organizing and mobilizing DPC's membership and volunteer advocates, developing and recruiting new patient advocates, assisting in the planning and execution of DPC's Annual Advocacy Day, and hosting Patient Ambassador training calls.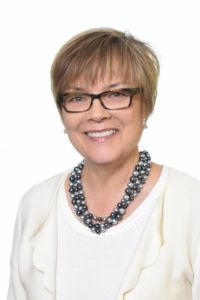 We recently hired Elizabeth Lively to serve as DPC's new Eastern Region Advocacy Director. Prior to joining DPC, Lively served as Chief Policy Officer for the Gift of Hope Organ & Tissue Donor Network (Itasca, IL) where she led coalition partnerships to pass state legislation permitting 16 and 17-year-olds to join the State of Illinois Organ & Tissue Donor Registry and the Living Organ Donor Protection Act. She also led the operations of the Illinois Transplant Fund, a 501(c)3 organization dedicated to providing access to organ transplants for disenfranchised community members of Illinois and NW Indiana. Elizabeth will be based in our new advocacy office located in Chicago, Illinois.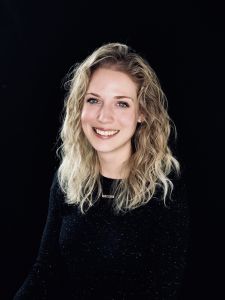 DPC also hired Hannah Bracamonte to serve as our Executive Assistant/Office Manager. Bracamonte provides executive support and serves as the first point of contact with the DPC members, volunteer advocates, policymakers, and the public at large.  She supports business development and fundraising efforts, works to secure meetings with policymakers and potential funders, and helps plan and organize meetings and events. In her previous position, Bracamonte worked as a project coordinator in global health development, helping to implement projects with USAID and other government aid agencies. She also served as a Peace Corps volunteer in Uganda, where she wrote, managed, and reported on a PEPFAR grant to help address the HIV/AIDS epidemic in the country.
DPC will continue to educate and advocate on behalf of dialysis patients across the United States, and we hope you will take an opportunity to welcome our newest team members and get more involved in DPC.