Advocates spent a day of training getting up to speed on the latest legislation impacting the kidney community, which included presentations by Representative Donald Payne Jr. and DPC CEO Hrant Jamgochian. A rooftop reception followed where advocates strategized about the next day's meetings on Capitol Hill. The event culminated with over 100 meetings with lawmakers and their legislative staff about improving dialysis patient care.
Below are the photos from DPC's Advocacy Day: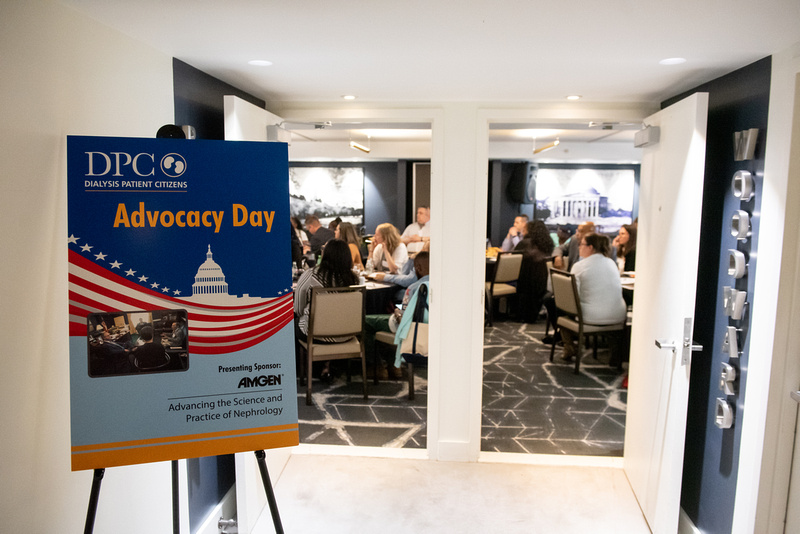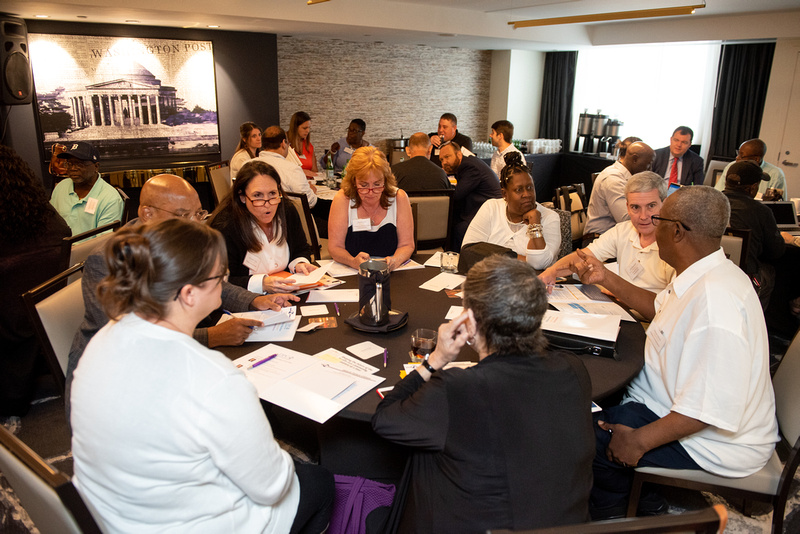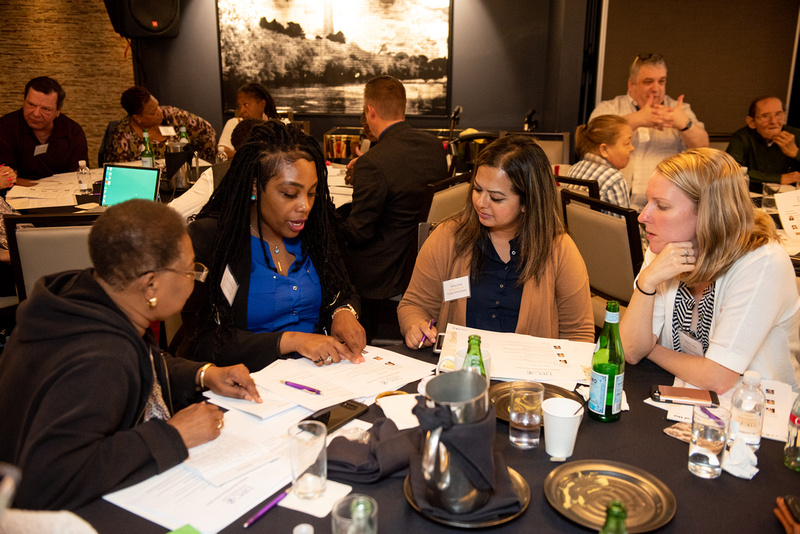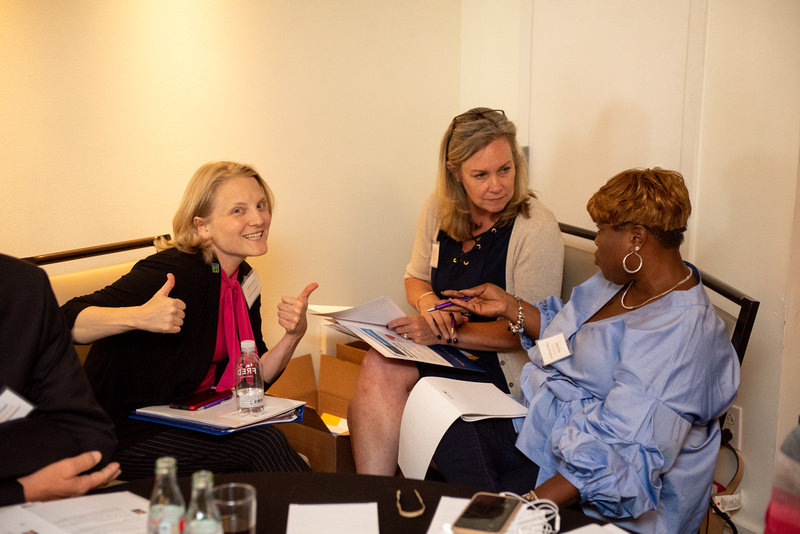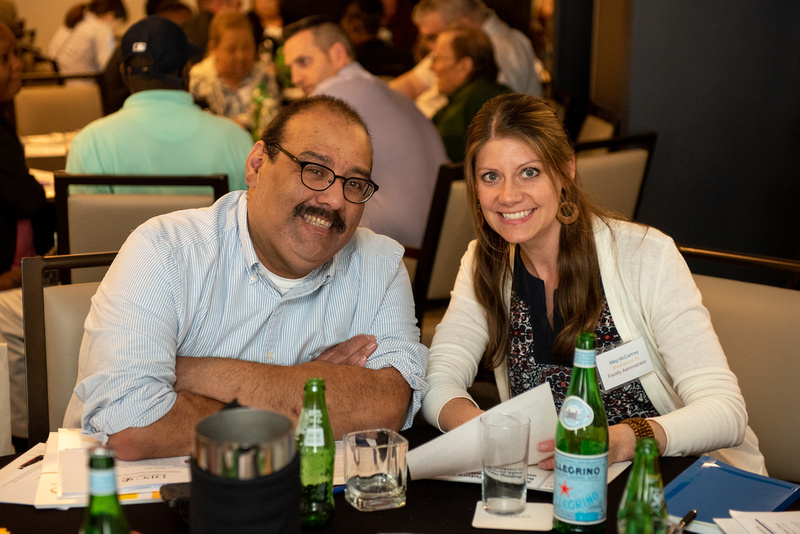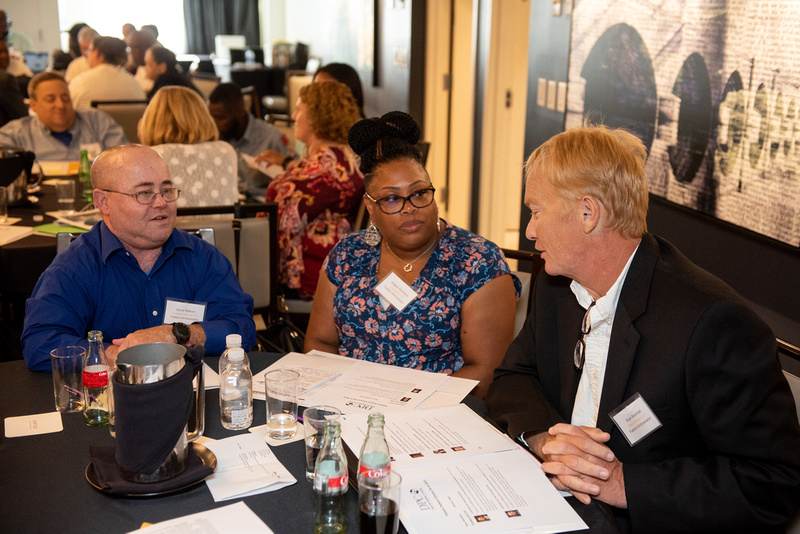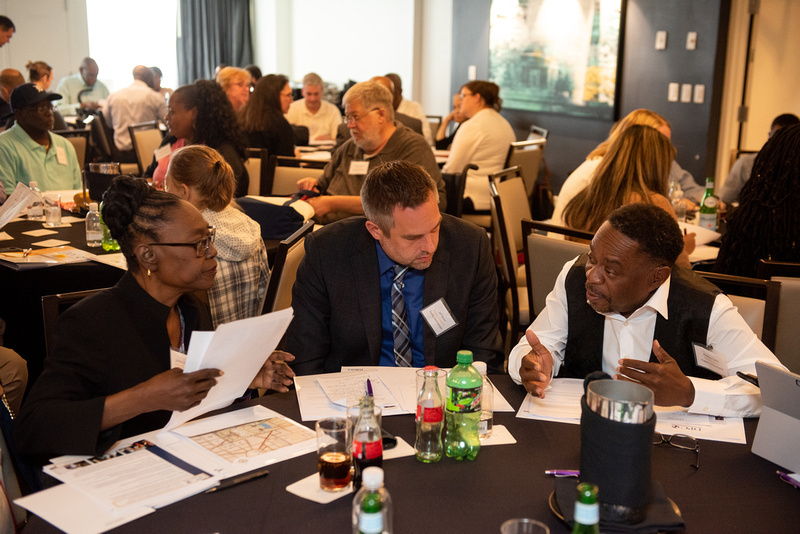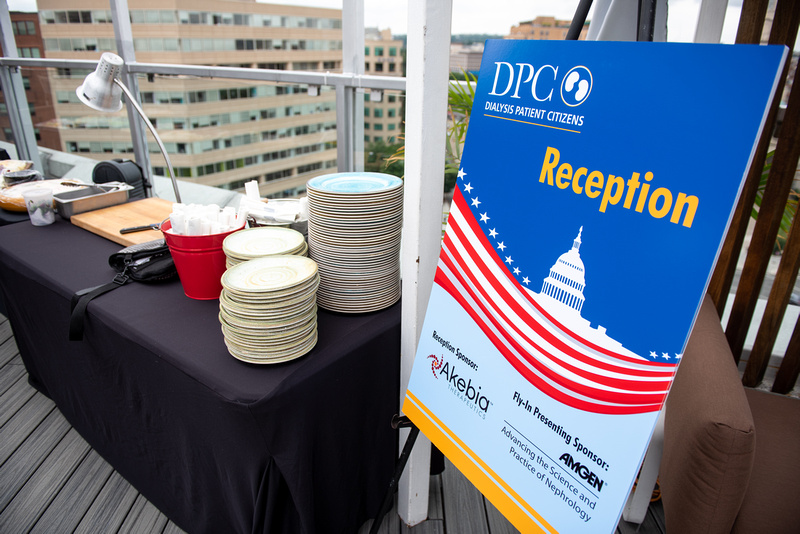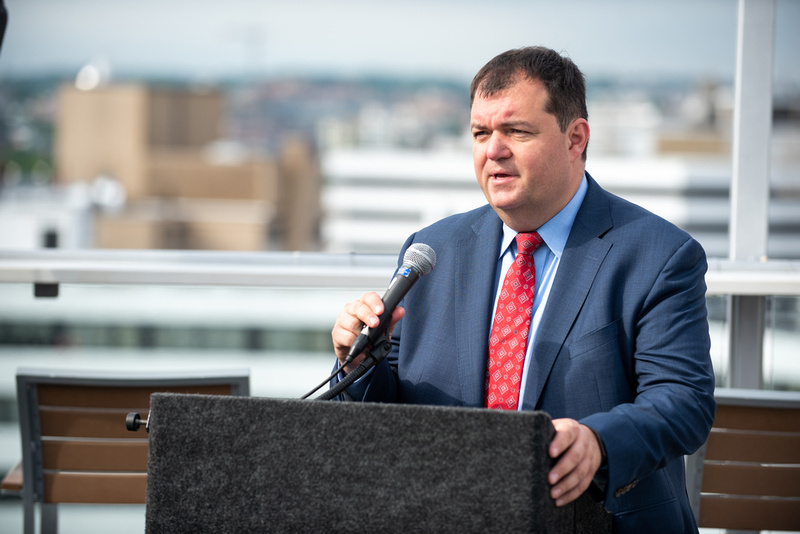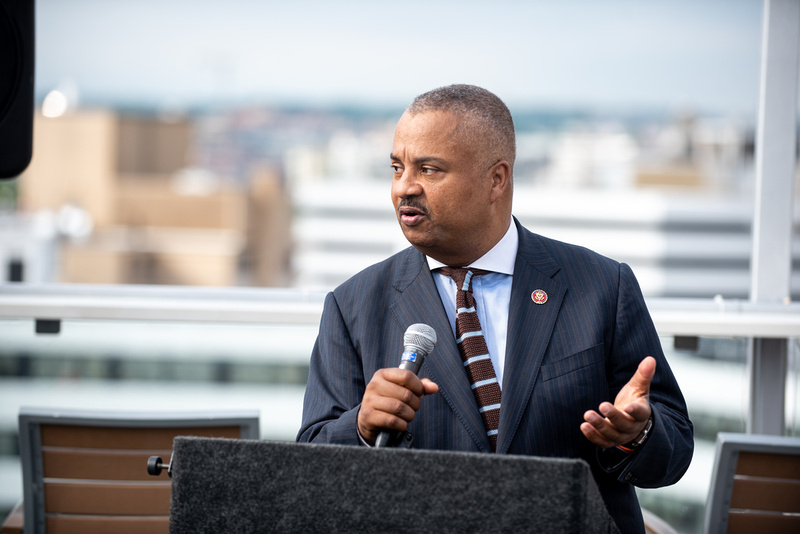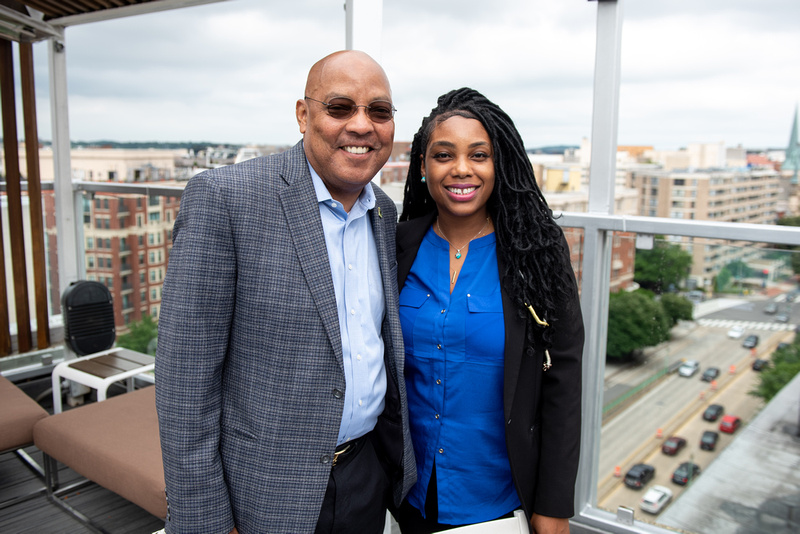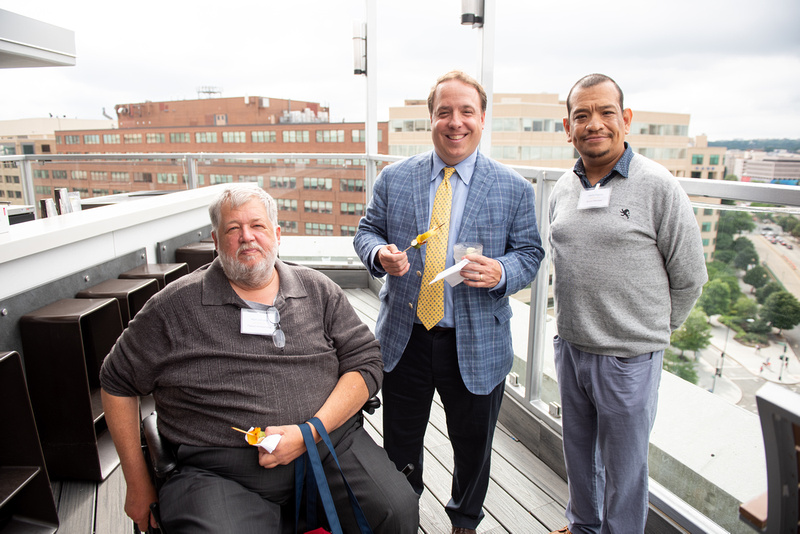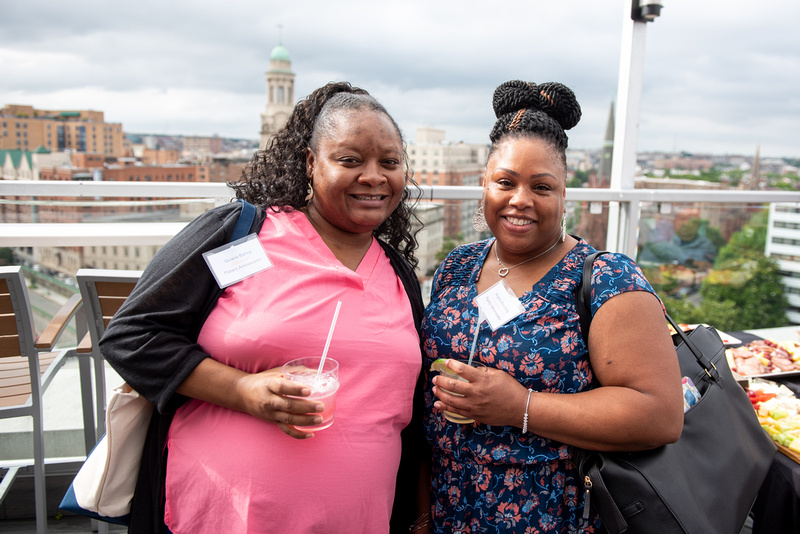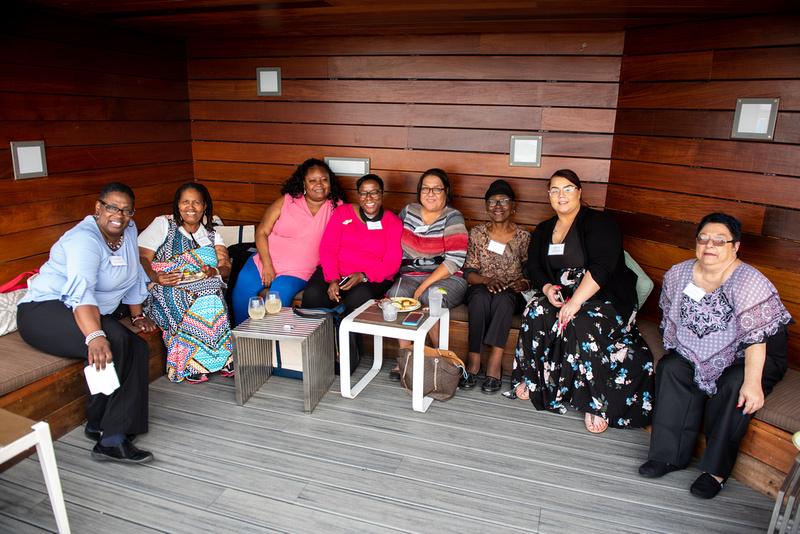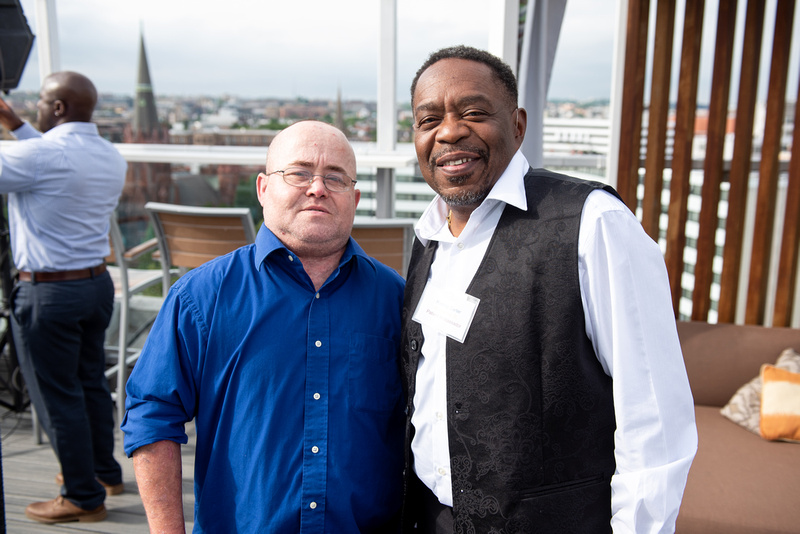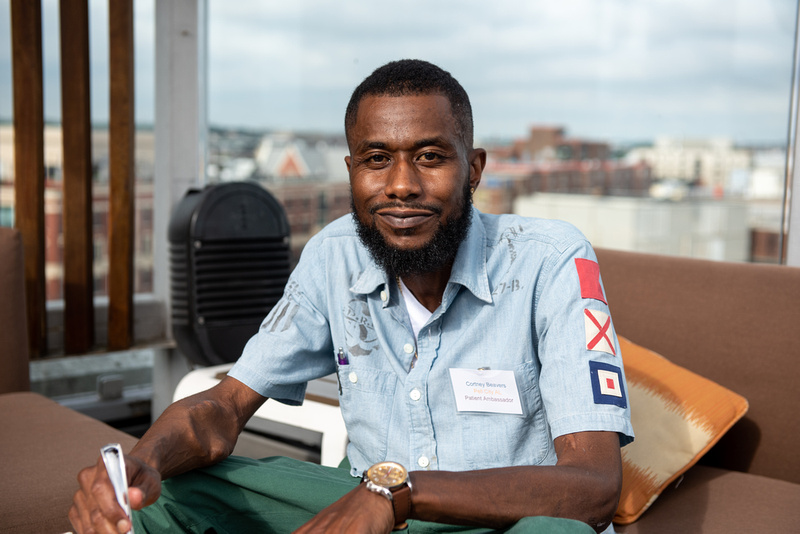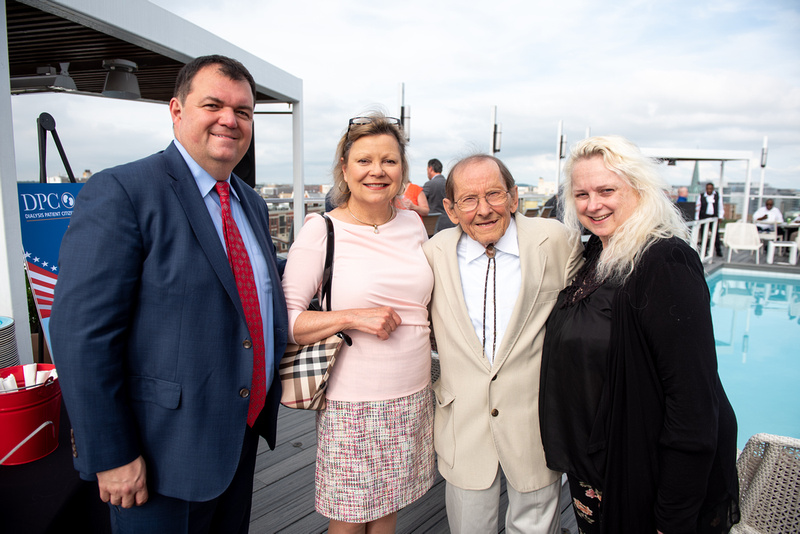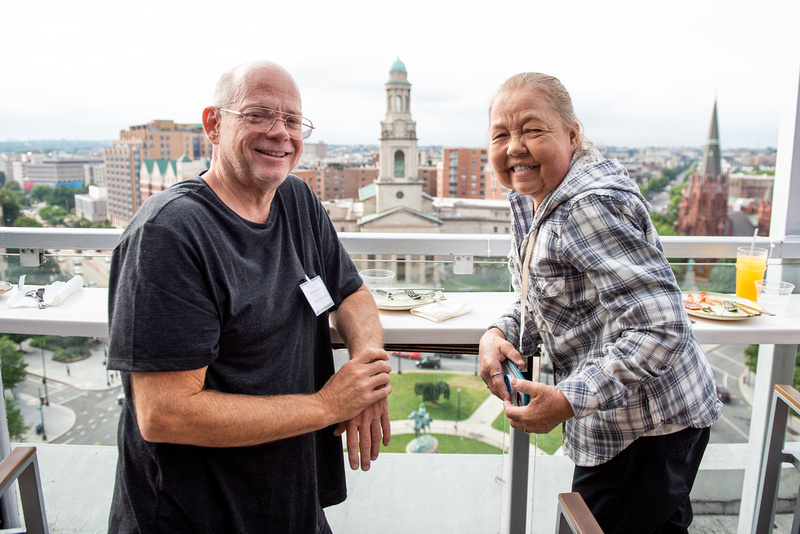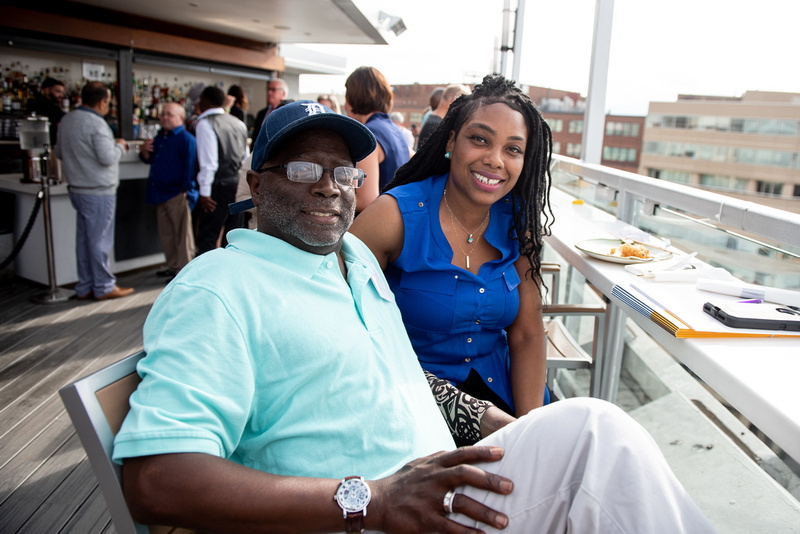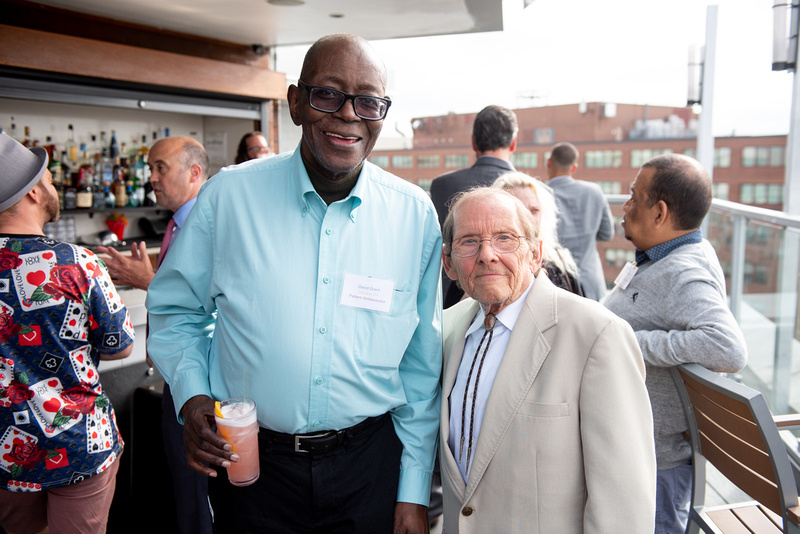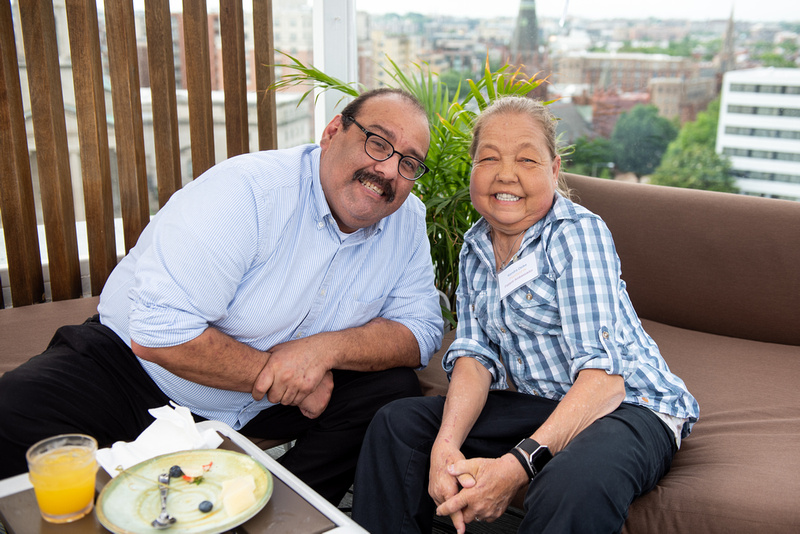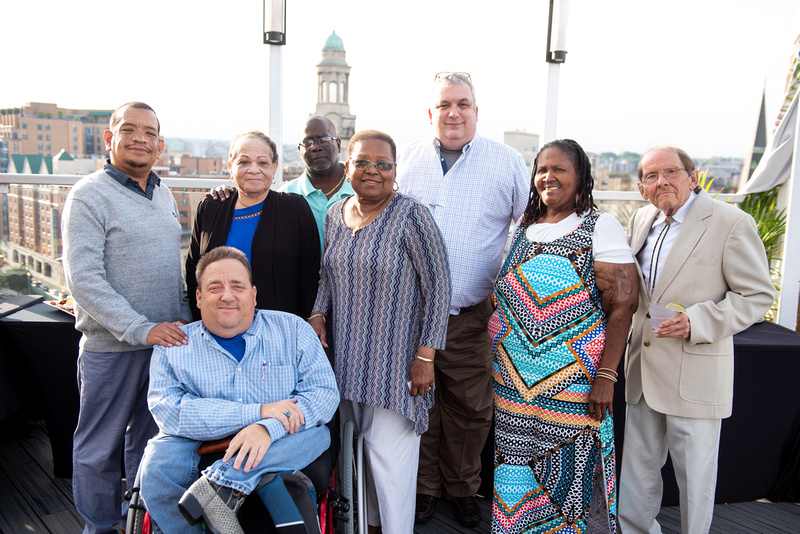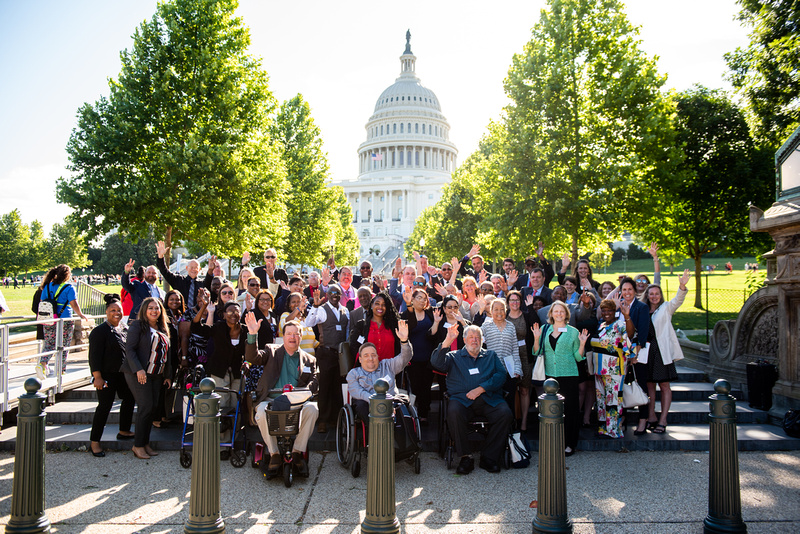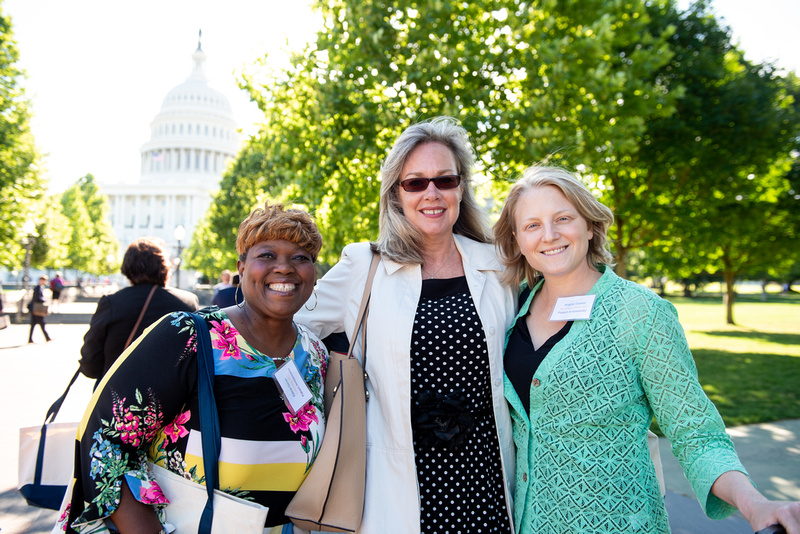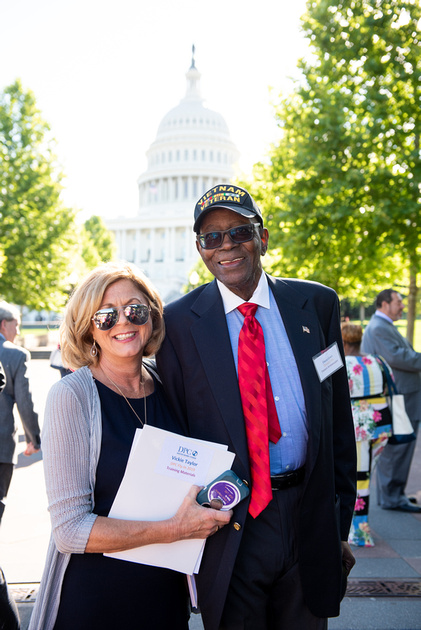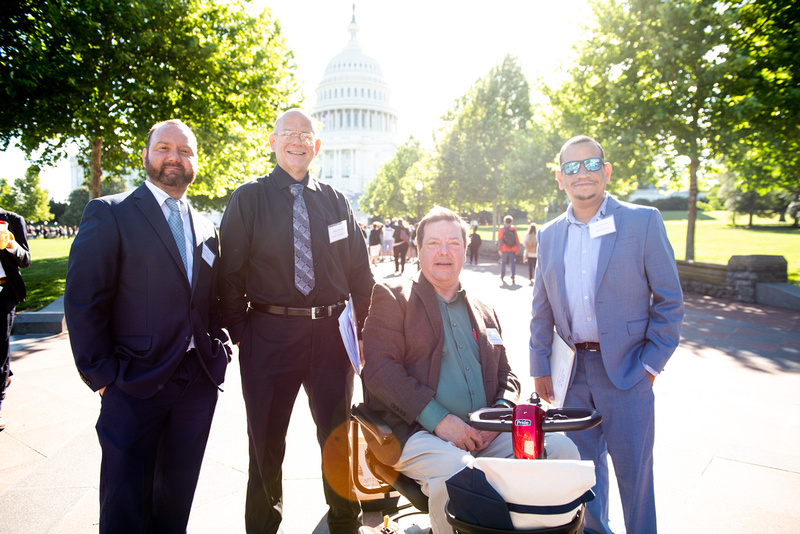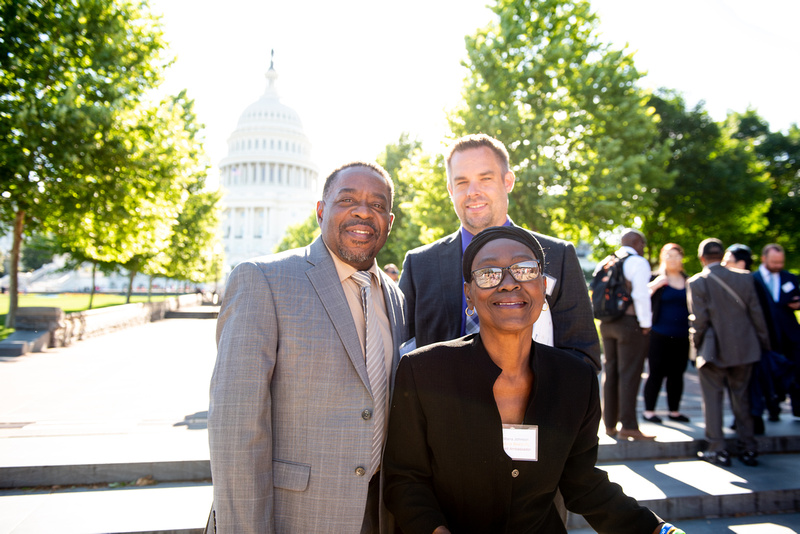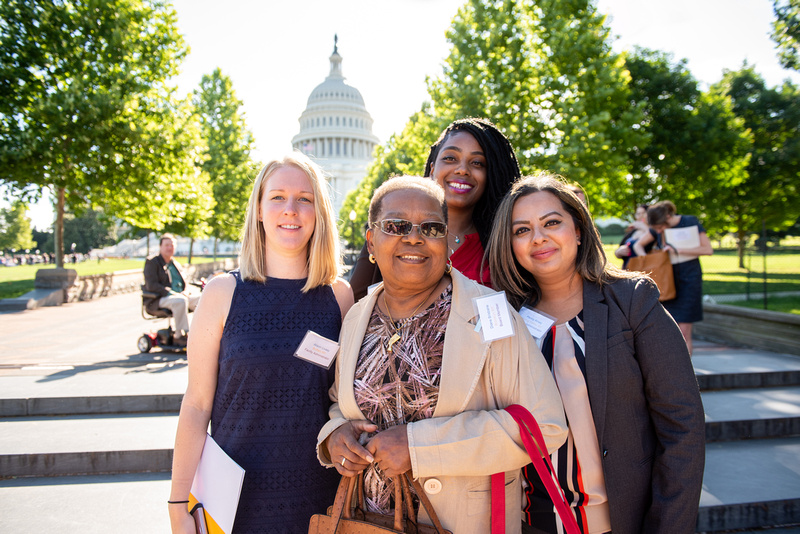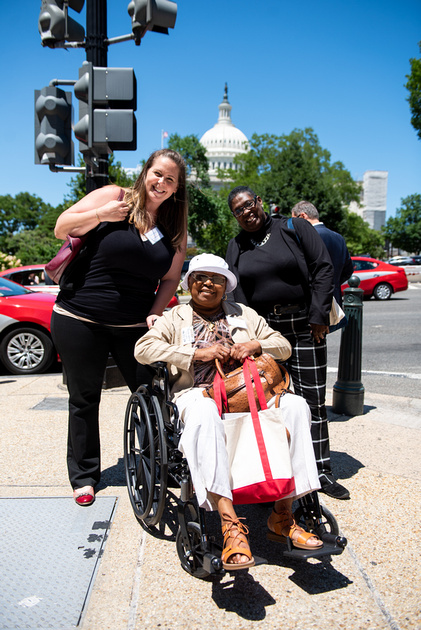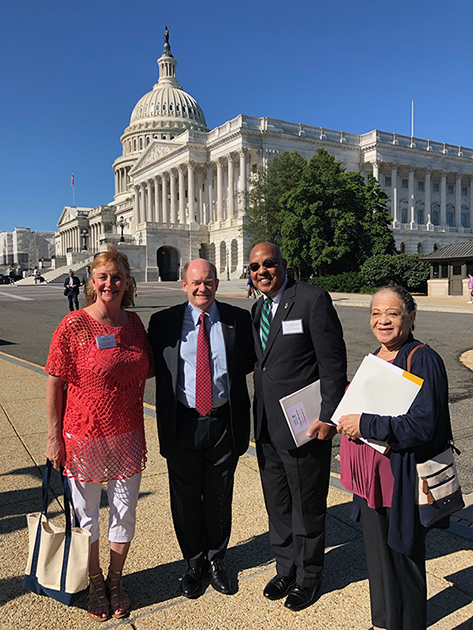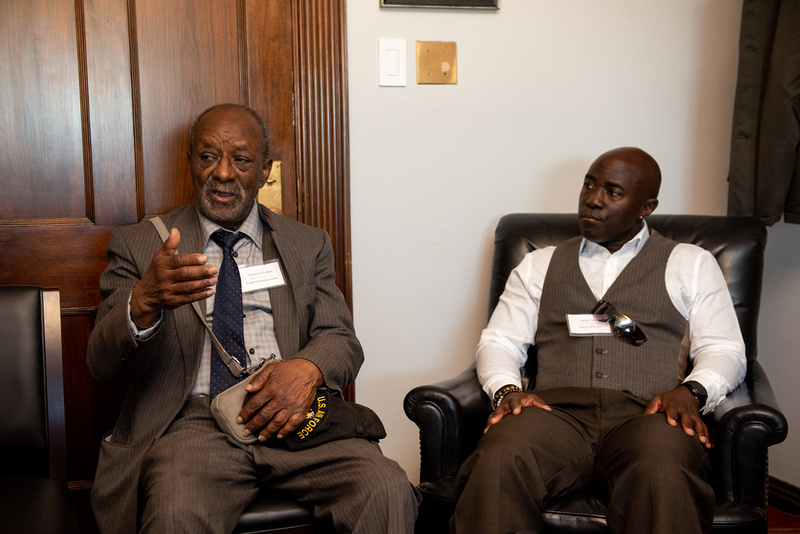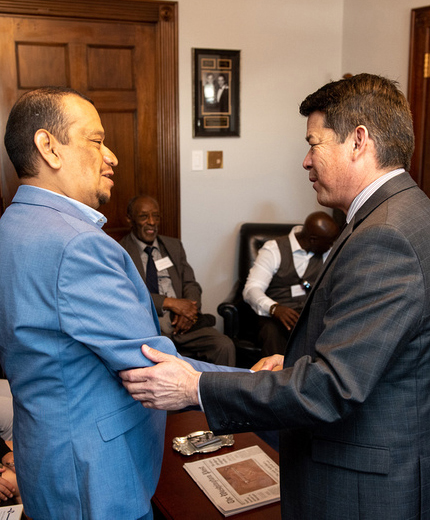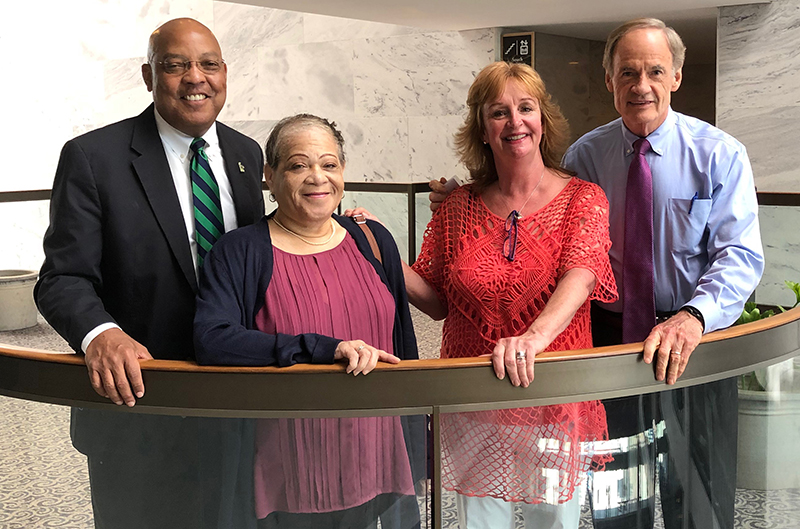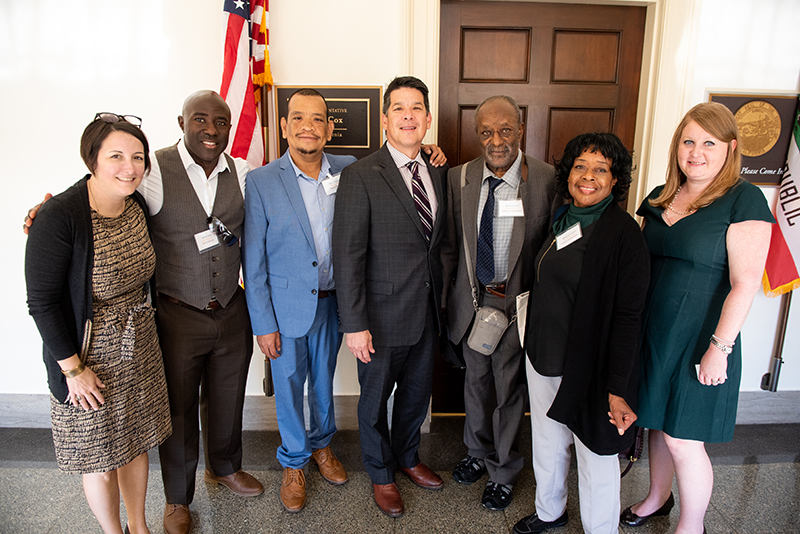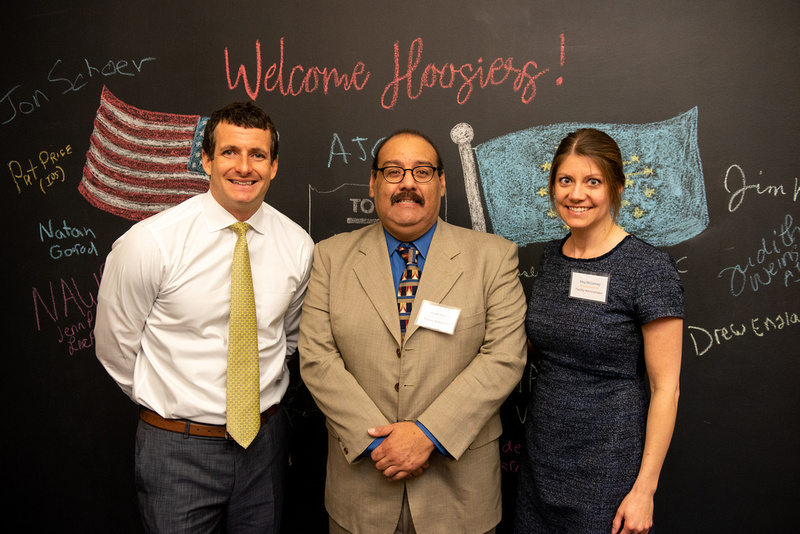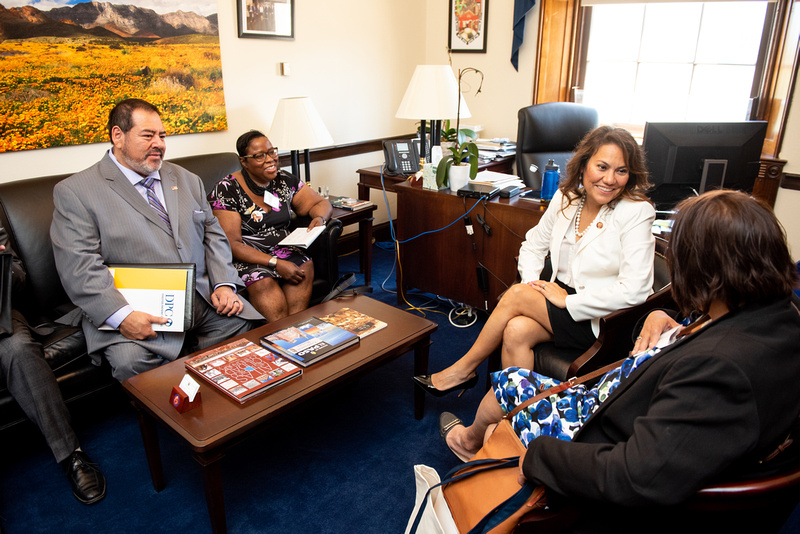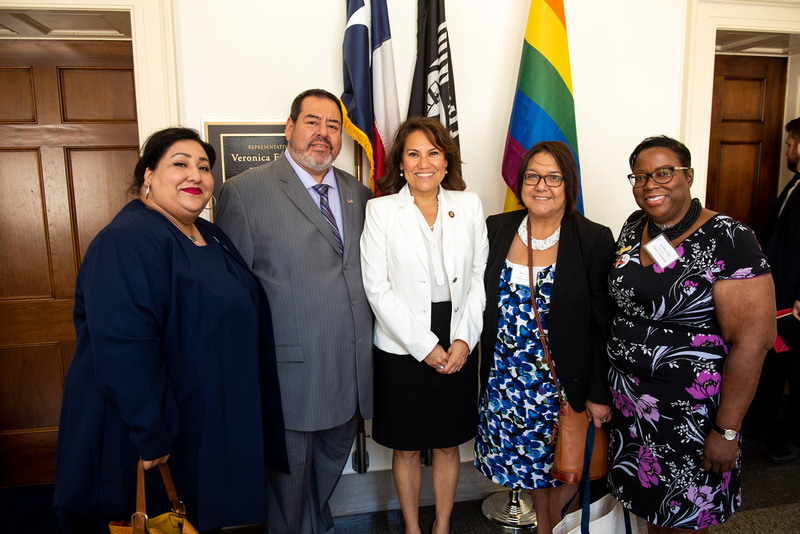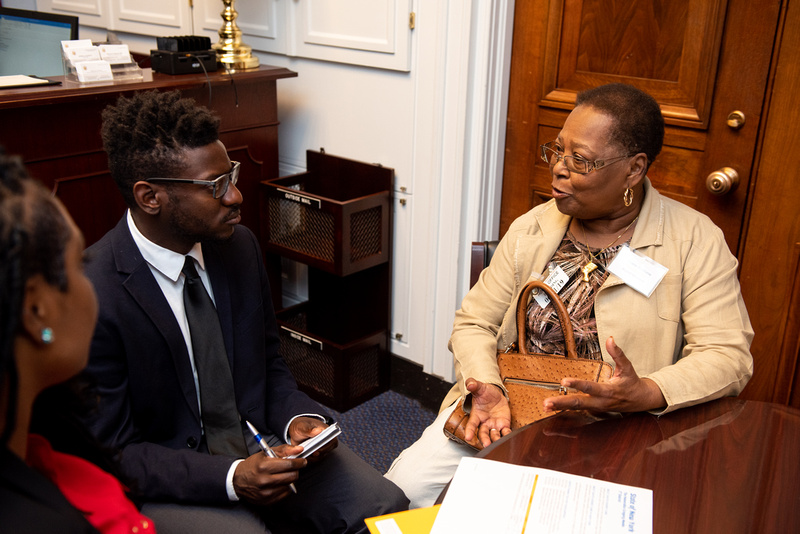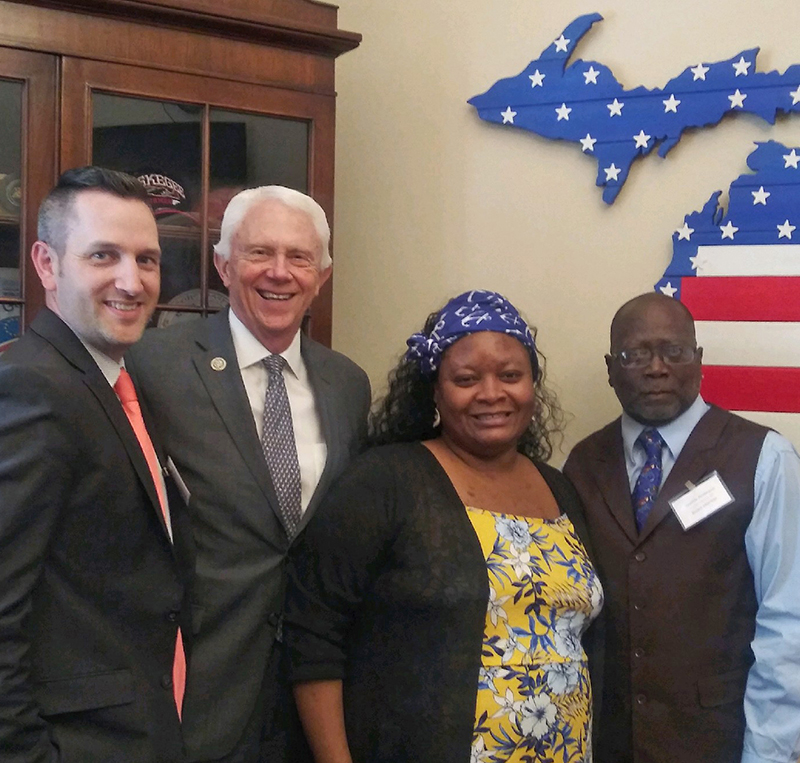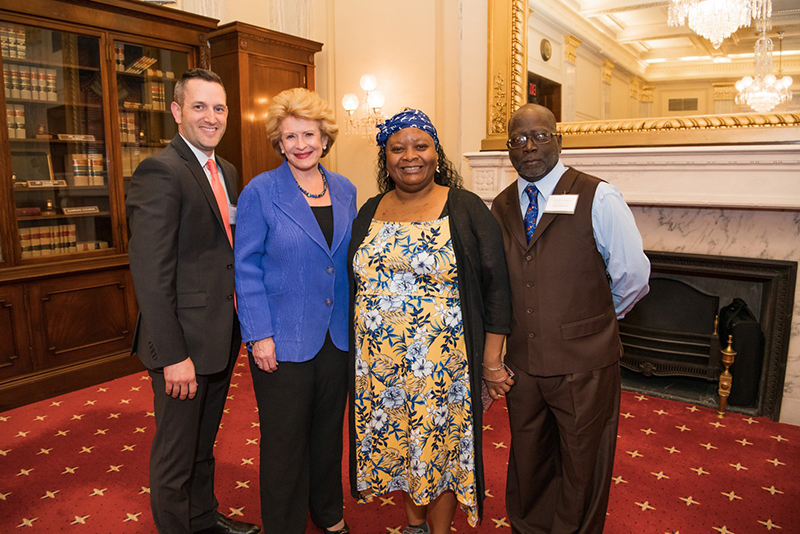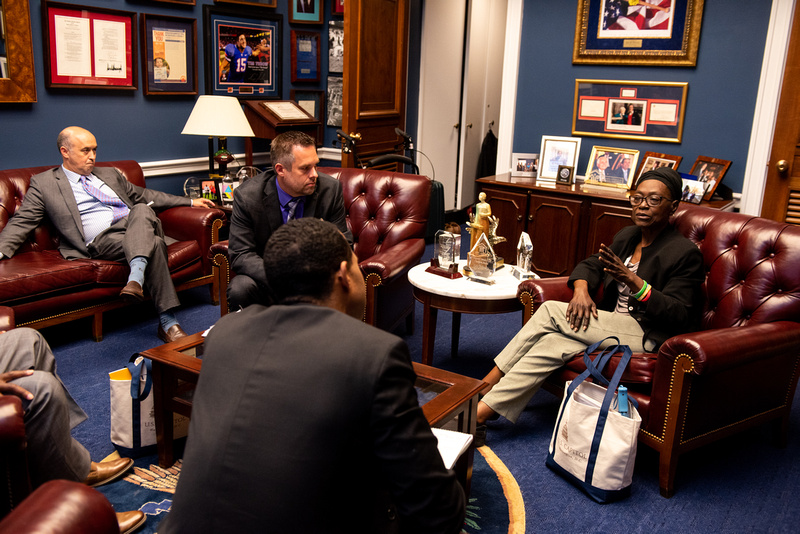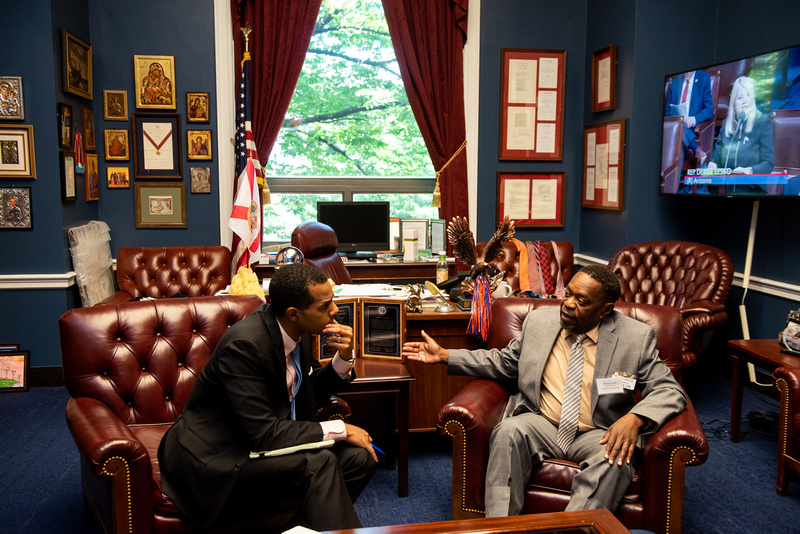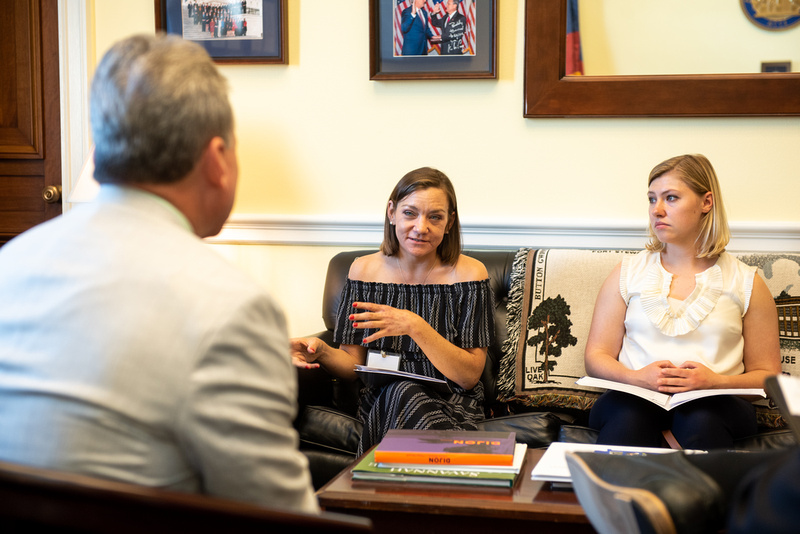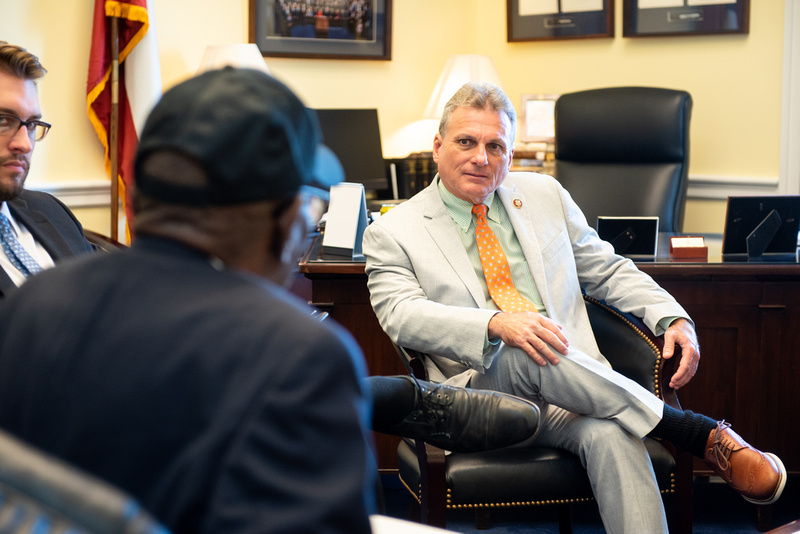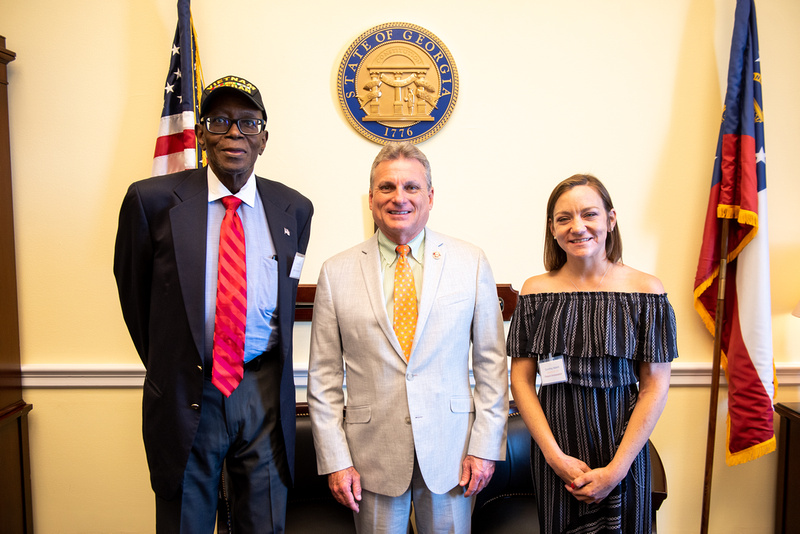 If you are interested in making a difference in your community by elevating the voice of people with kidney disease, consider applying for DPC's Patient Ambassador Program.