Since I started dialysis in 2018, I've been lucky to have coverage that supplements Medicare and helps to keep my costs down. Even with that added coverage, though, I've noticed it is tough to afford all of the medicines I need.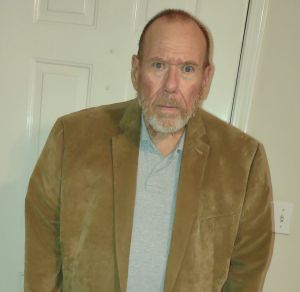 For patients without the additional coverage I have, that cost is even higher. When Medicare doesn't pay for medication or dialysis treatment. That money comes out of their pocket, and the financial burden is just too much for some patients to take on. For the many dialysis patients like me with diabetes, the problem is even bigger because of the added doctor's appointments, medicines, and other costs that come with it.
Patients need lawmakers to listen to our needs and pass bills that can help make coverage accessible and affordable. Thankfully, some are working on the Jack Reynolds Memorial Medigap Expansion Act, which would open Medigap coverage to dialysis patients under 65, meaning they'll have additional coverage for the costs that Medicare doesn't address by itself.
I hope Representative Gary Palmer and our state's other members of Congress take note of the obstacles dialysis patients face getting the right coverage, and work to pass this bill.
Randy Taylor, West Blocton, Alabama