In October 2016, kidney disease forced me to start dialysis and retire from my career as a firefighter paramedic. This disease runs in my family, with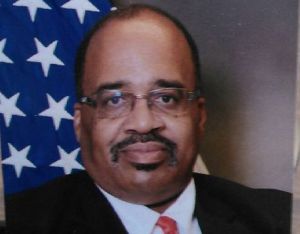 my brother and mother also suffering. I currently require dialysis treatment three times a week and have to travel 72 miles round trip to the center for five-hour-long treatments. Dialysis costs me both time and money.
Transporting myself to the center is costly, but it is my only out-of-pocket expense. My treatments are completely covered through both my private insurance and Medicare. However, many patients, such as my brother, are not as fortunate. Medicare only covers 80 percent of the costs, and patients like him who don't have supplemental insurance must pay for the remaining 20 percent. This can be a significant financial burden.
Kidney patients need help from Congress. We need Congress to come together to pass the Jack Reynolds Memory Medigap Expansion Act, which provides individuals with access to private coverage to help them cover the health care expenses not covered by Medicare. Currently, Representative Terry Sewell (D-AL-7) co-sponsors this bill, and I am calling on others to do the same. We need them to help provide the relief that kidney patients across America desperately need.
Terry Peeler, Livingston, Alabama