Editor: I have seen firsthand the hardships kidney patients face through both my daughter's and father's diagnoses. My daughter's kidneys failed at age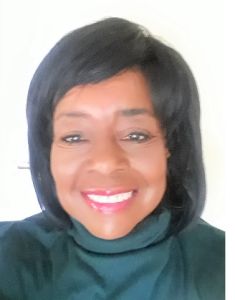 23, and for over two decades, I was her caregiver while she was in and out of the hospitals and on dialysis. This wasn't an easy task, but thankfully she received a kidney transplant almost two years ago.
Kidney disease is not only hard on the body and makes it hard to live a normal life while tending to doctor's appointments, dialysis treatments, and medical procedures that accompany the disease.
On top of the health battles is the issue of coverage. Dialysis patients can get coverage from Medicare for up to 80 percent of the costs, but if they're under 65, they are often responsible for the remaining 20 percent.
These additional costs become a financial burden for patients and is something I am passionate about changing. I have spoken to representatives in Congress before and have encouraged them to support the Jack Reynolds Memorial Medigap Expansion Act to make coverage more available to all dialysis patients regardless of age.
Margaret Hasan, Antioch, California