One certainty in life is that all of us will be tested by circumstances out of our control. For me, it was kidney failure, and since 2007 I've been on dialysis. I'm very blessed that I was able to receive this care, and that I've been able to live a healthy and happy life thanks to the support of a loving family.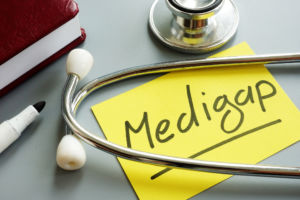 However, a lot of dialysis patients today can't afford the lifesaving treatments they need. That's why it is so important to pass the Jack Reynolds Memorial Medigap Expansion Act, a bill that would expand coverage for out-of-pocket costs that Medicare currently doesn't cover for people with End-Stage Renal Disease under age 65.
This is incredibly important, because kidney disease strikes people of all ages, just like it struck me. As a traveling pastor, I've had the opportunity to meet many folks who are struggling with this affliction and don't know how they can pay for it, and this bill would help them greatly.
I urge all of our representatives here in Middle Georgia, like Reps. Sanford Bishop and Austin Scott, and Sens. Ossoff and Warnock, to pass the Jack Reynolds Memorial Medigap Expansion Act immediately.
Derek Dumas, Macon, Georgia
This letter was originally published in the June 27, 2021 print edition of the Macon Telegraph