By Jessica N., Director of Public Affairs
For World Kidney Day, more than 75 dialysis community advocates traveled to Washington, DC to raise awareness about kidney disease issues on Capitol Hill. Check out some great photos from the three-day event below.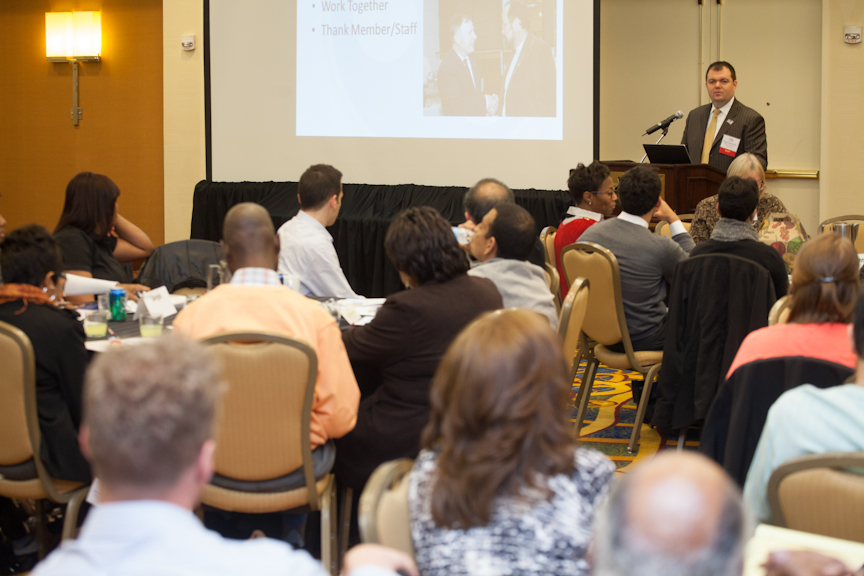 DPC Executive Director Hrant Jamgochian opens up the Issue Briefing at the Advocacy Day Training Session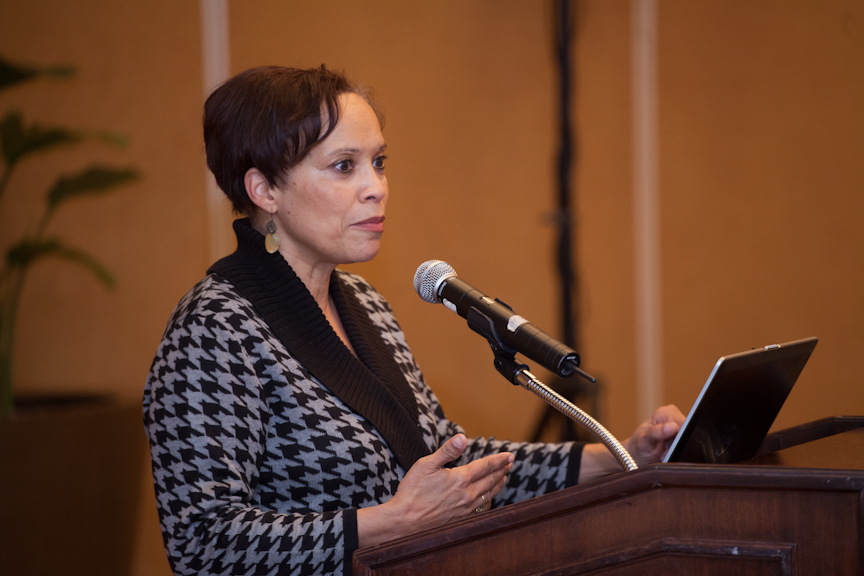 Jean Moody-Williams, Director of the Quality Improvement Group at CMS, discusses quality improvement strategies for the Medicare ESRD Program.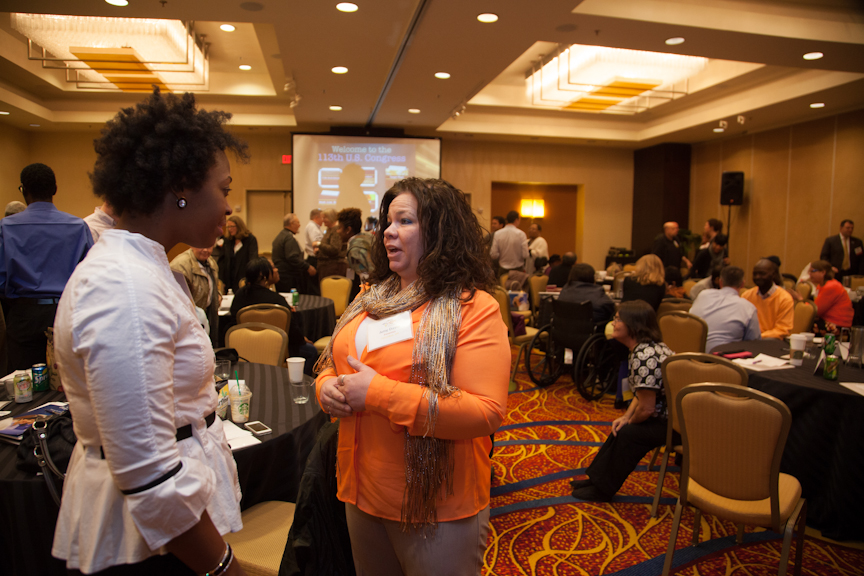 Dialysis community advocates strategize with Capitol Hill group members.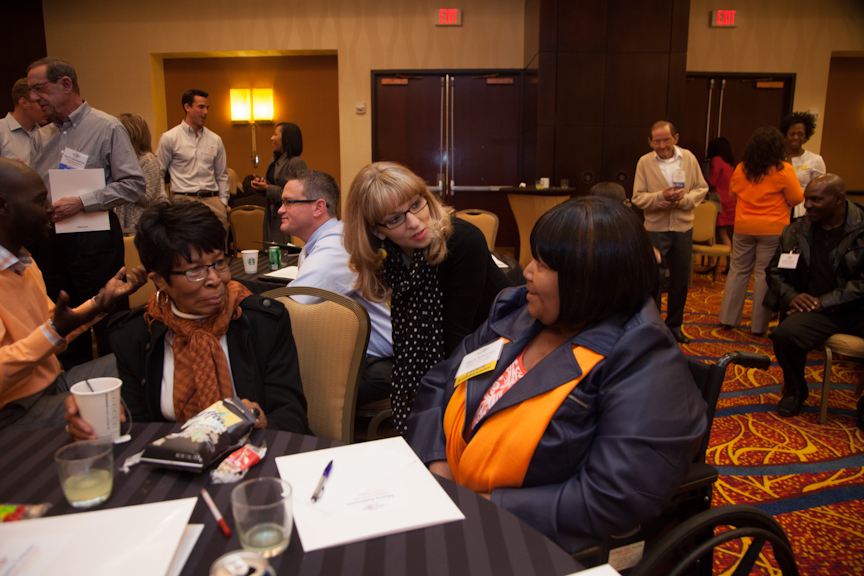 Advocates get to know each other during the Advocacy Day Training Session.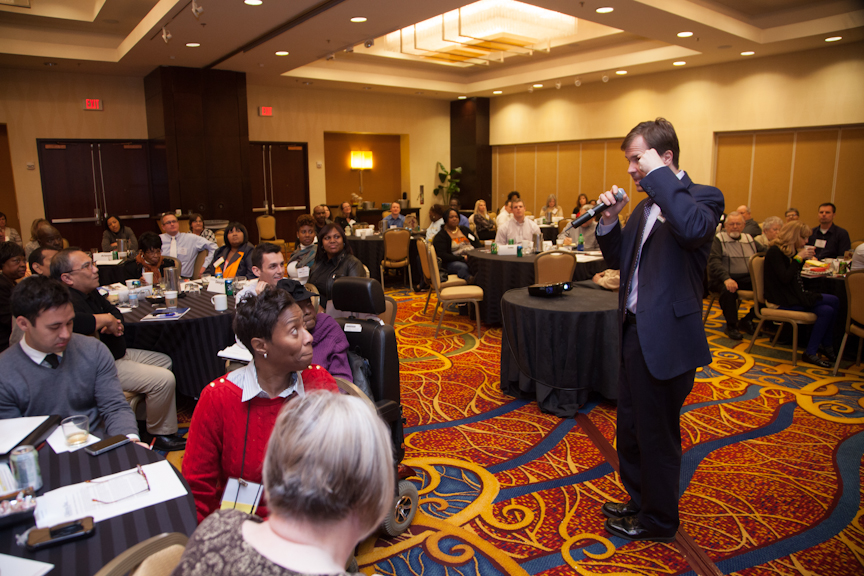 Christopher from Soapbox gives a fun and interactive Advocate training session.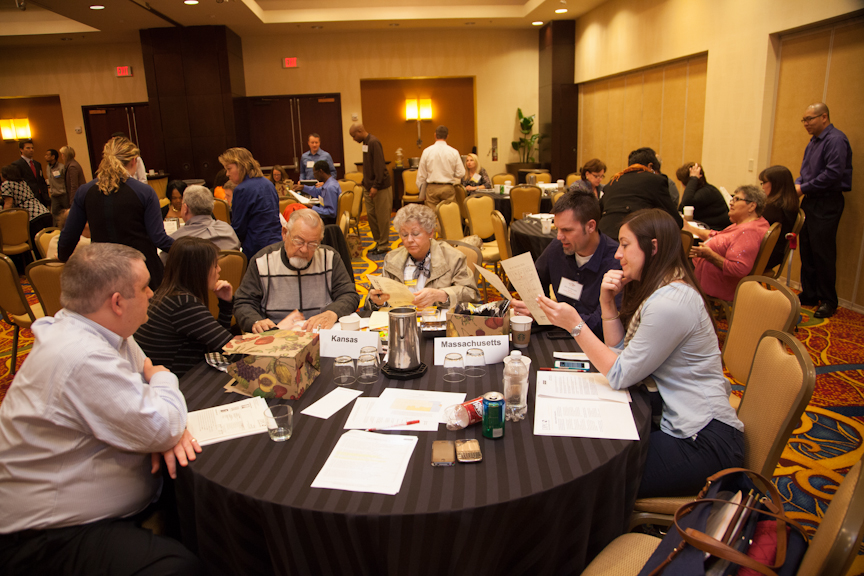 Team Kansas gets ready for their Capitol Hill meetings.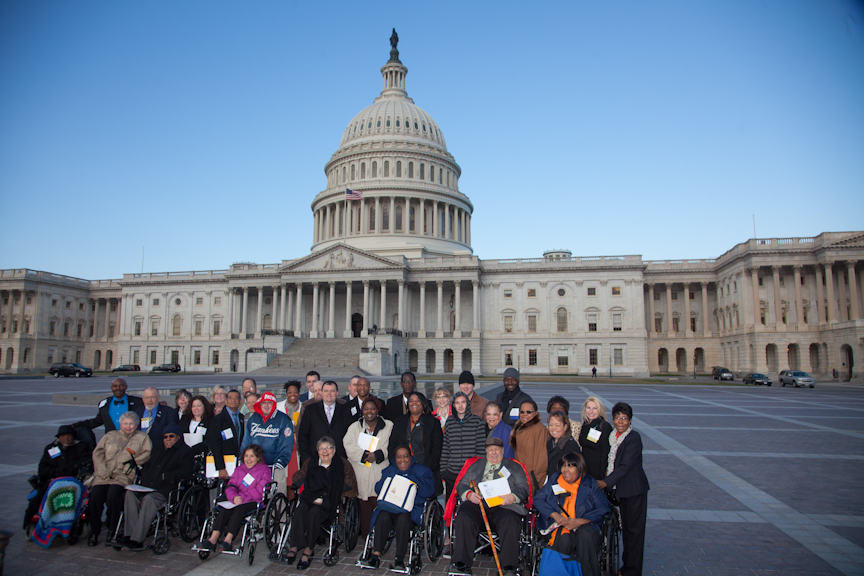 The whole DPC Team ready for their Capitol Hill day on a chilly March morning.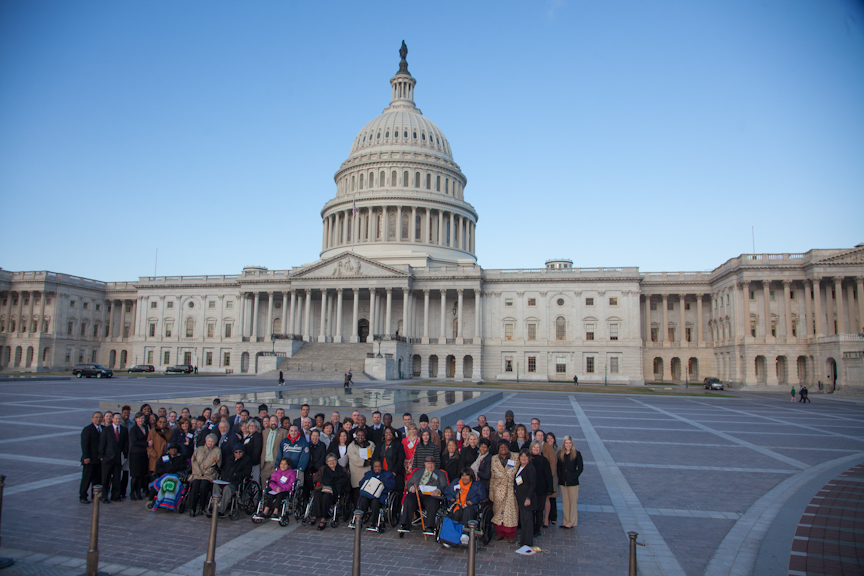 What a good looking bunch of dialysis community advocates!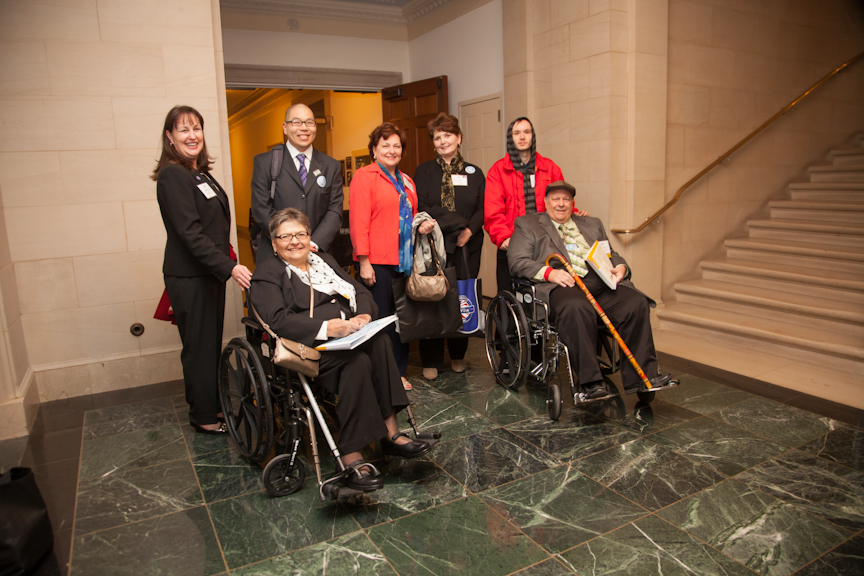 The Texas/North Carolina group waiting for their first meeting.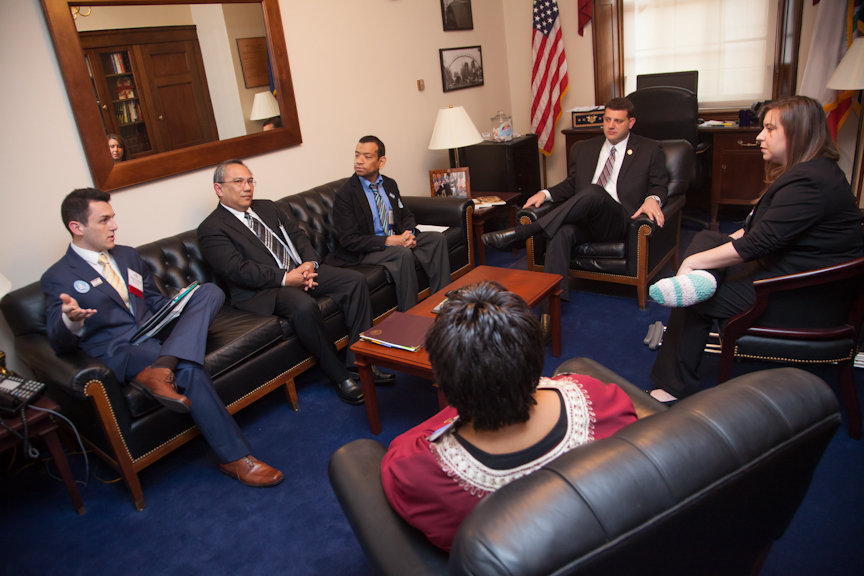 Dialysis advocates from California meet with Congressman Valadao.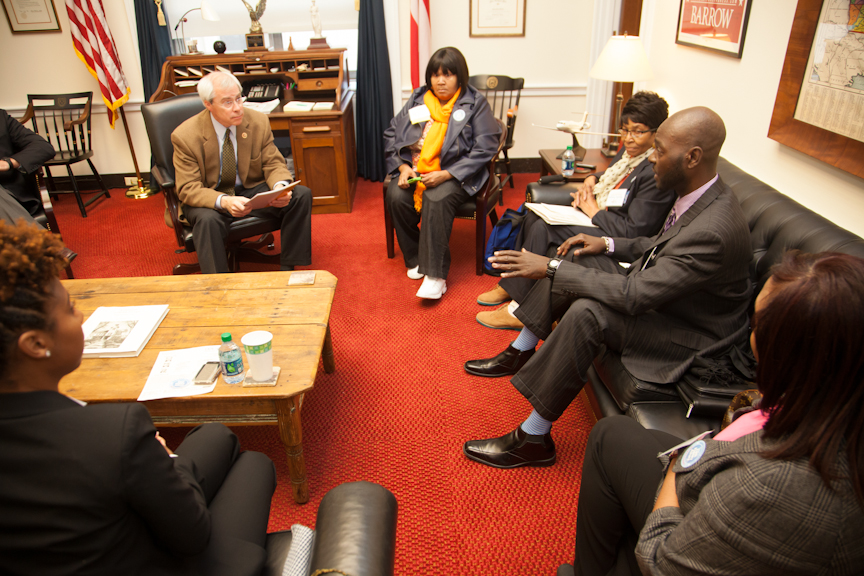 Congressman Barrow meets with advocates from the State of Georgia.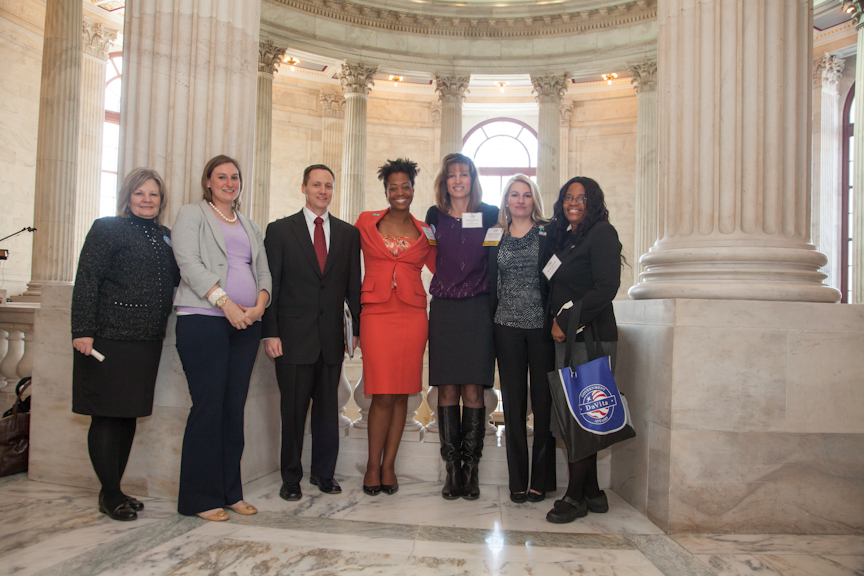 Advocates from Virginia and Maryland in the Russell Rotunda.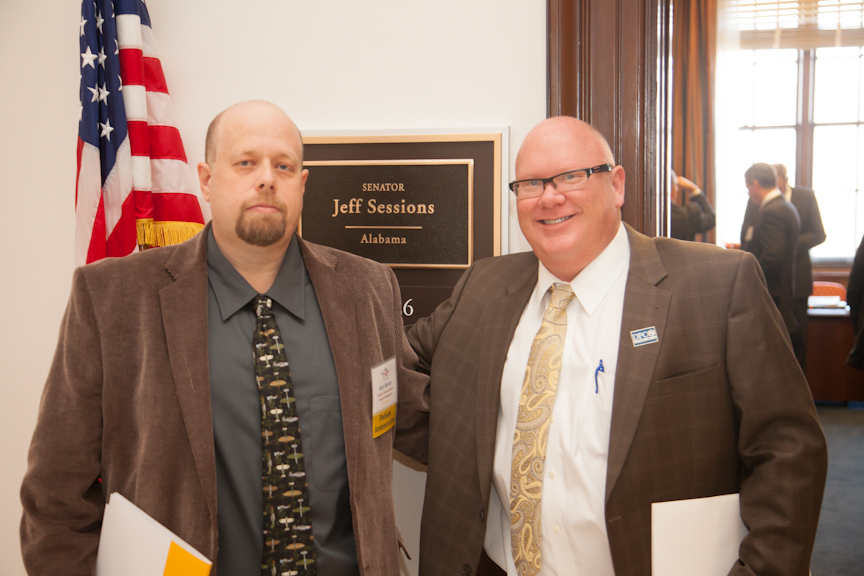 Team Alabama before their meeting with Senator Sessions.