I recently participated in my second advocacy day meetings as part of Dialysis Patient Citizens, and am still overjoyed with the discussions I had with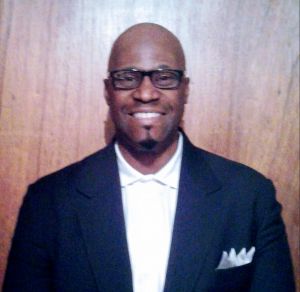 several of our distinguished members of Congress and their staff.
I spoke briefly about how my own experience as a dialysis patient took away so much of my independence, and what so many patients have to deal with daily just to stay healthy, on top of appointments and unforeseen hospitalizations. These can seriously affect patients, especially when dealing with hospital bills that can turn into massive debts.
For many dialysis patients, Medicare is all we have. Many though, including myself, are under 65, meaning we aren't guaranteed full coverage for dialysis. Medicare only pays for 80% of the treatments, and we can't get Medigap plans to cover the rest. In our meetings we had the pleasure to talk about the Jack Reynolds Memorial Medigap Expansion Act, which would address this by making Medigap coverage available to patients under 65.
We also spoke about other issues like care coordination and transportation to dialysis clinics. Transportation is especially important, since it is expensive but can make the difference between patients attending or missing life-saving treatments.
I'm happy with how these meetings were received. Each person I met with took the time to listen to my story and hear how they can help patients. Now I am counting on Georgia's legislators, including my own Congresswoman Marjorie Taylor Greene, to make a difference by cosponsoring this legislation.
Tobin Brittian, Bremen, Georgia