My life with kidney disease has been one filled with battles. In 2010, I had a double transplant surgery and received a new kidney and liver.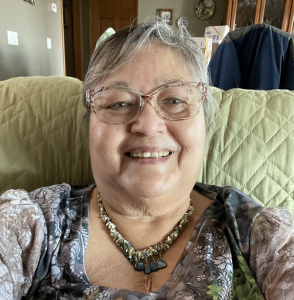 Unfortunately, the transplant kidney failed three years ago, and I needed dialysis treatment.
These life-saving treatments can be time-consuming, and patients often find themselves unable to work. Working and being on dialysis can be very hard on someone. I'm lucky that I have Medicare covering the majority of the costs and additional insurance paying for what Medicare didn't before I turned 65. However, many don't have the benefit of extra insurance picking up where Medicare stops, creating an immense financial struggle.
Kidney patients across the country are facing an uphill battle in paying for the cost of treatment. This is why I am active with my fellow dialysis patients to engage lawmakers to help solve this problem. There is a bill in Congress called the Jack Reynolds Memorial Medigap Expansion Act that works to expand access to Medigap coverage to those under 65 years and cover the entire costs of dialysis. I highly encourage Congressman Mark Pocan (D-WI-2) to co-sponsor this bill and help all kidney patients in this battle.
Joyce Stapleton, Janesville, Wisconsin