Each year, Dialysis Patient Citizens is proud to bring dialysis patients to Washington, D.C. in order to meet with their legislators about the issues affecting patients nationwide. This year, we are pleased to have hosted 25 dialysis patients and their family members from across the country. Patients arrived to Washington, D.C. and were greeted by an informal networking dinner to meet new advocates and re-connect with veteran advocates.
The following day, those needing dialysis received treatment in four different local facilities then returned for an afternoon of advocacy training. Our primary "asks" this year were centered around the Medigap provision in the Chronic Kidney Disease Improvement in Research and Treatment Act (H.R. 2644), aka the "Kidney Bill", and future care coordination legislation. We were fortunate to have Nick Uehlecke, staff on the House Ways and Means committee, join us for our training to discuss care coordination and the importance of in-person advocacy efforts.
After a busy afternoon of training, patient advocates, health care providers, hill staff and members of the kidney community participated in a rooftop reception to network and celebrate recent victories surrounding charitable assistance. LaVarne Burton, CEO of the American Kidney Fund, gave remarks thanking those in attendance for supporting the continuation of charitable assistance for dialysis patients. Despite some light rain, attendees were still able to enjoy sweeping views of the National Mall while getting to know each other and celebrating the strong partnership within the kidney community.
Finally, it was meeting day. Advocates awoke early for breakfast and were ready to begin a day full of meetings on Capitol Hill. At the end of the day, advocates had 104 meetings with legislators encouraging the expansion of Medigap access.
It's safe to say this advocacy day was a sweeping success, but our work is not done! Not only did we have over 100 in-person meetings, you also responded by contacting your legislators before our meetings. You sent over 1,000 emails to legislators about our upcoming meetings, and we can't thank you enough for helping show legislators the importance of these issues. As we work on following up with legislators, keep your eyes peeled for letters to the editor written by our patient advocates in their home papers and continued calls-to-action to keep this momentum going to continue to add co-sponsors to this important legislation.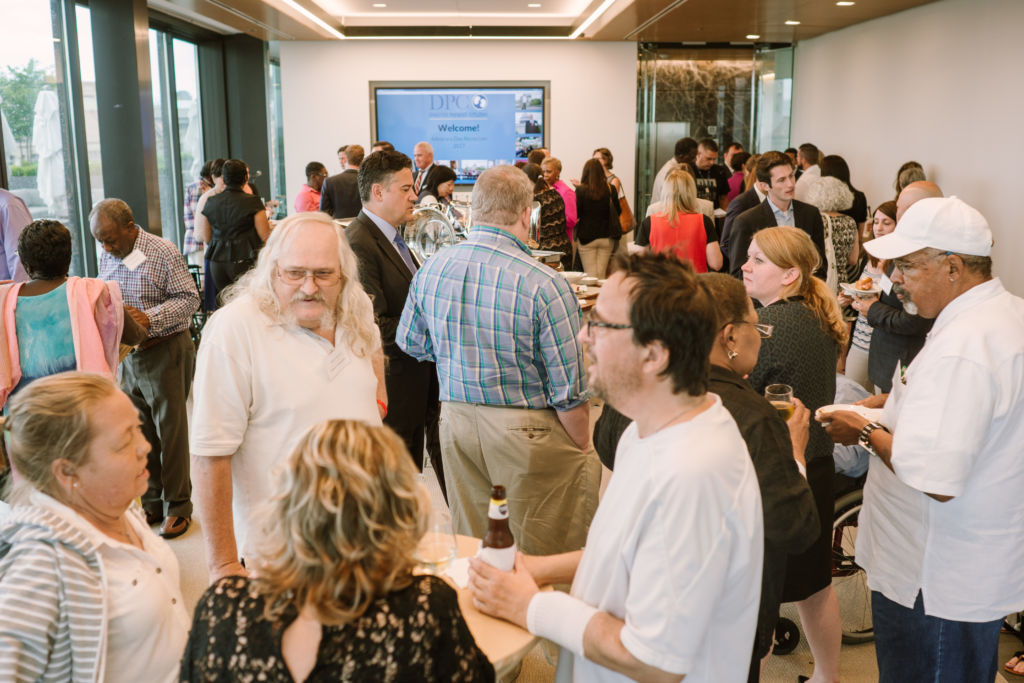 Dialysis patients, kidney community members and Hill staff mingle at the Advocacy Day Reception.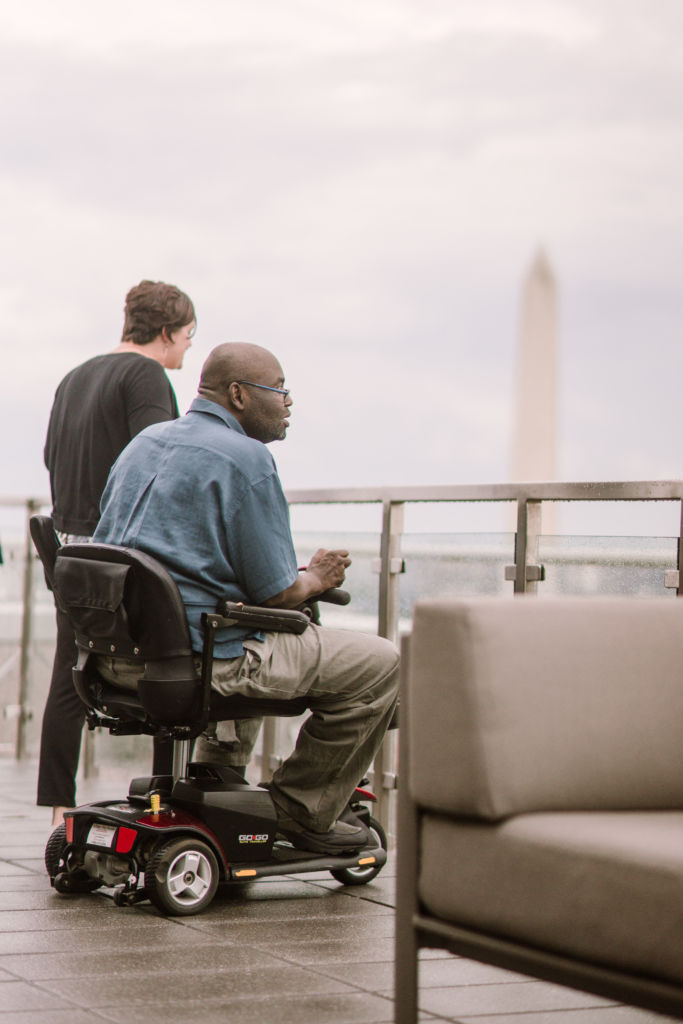 Board member Bob Lee takes a look at the view of Washington, D.C. from the rooftop of Hogan & Lovells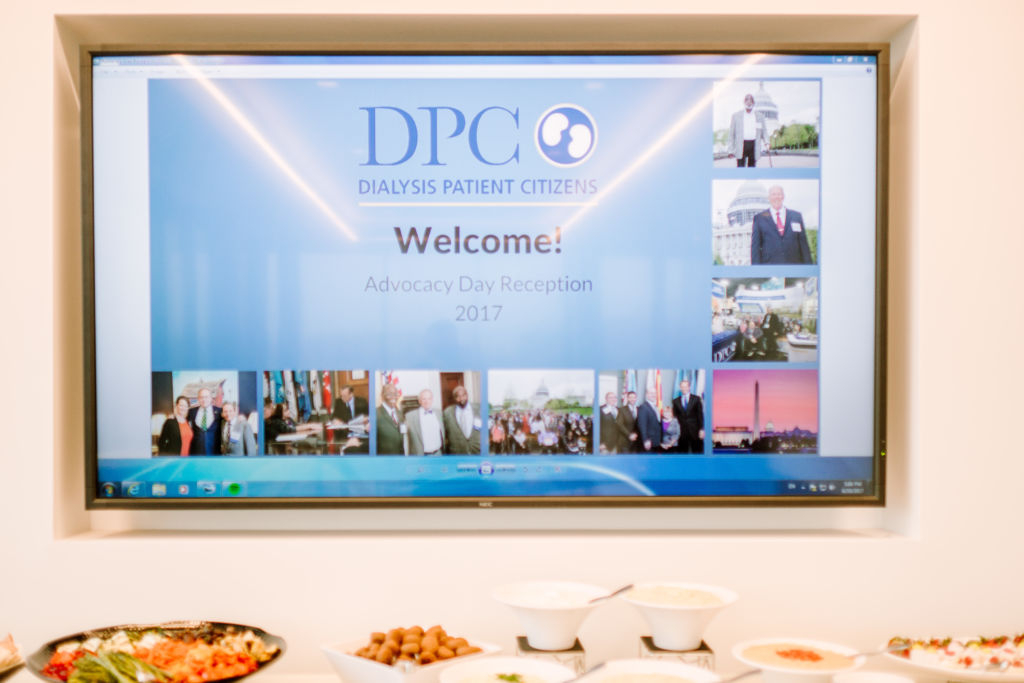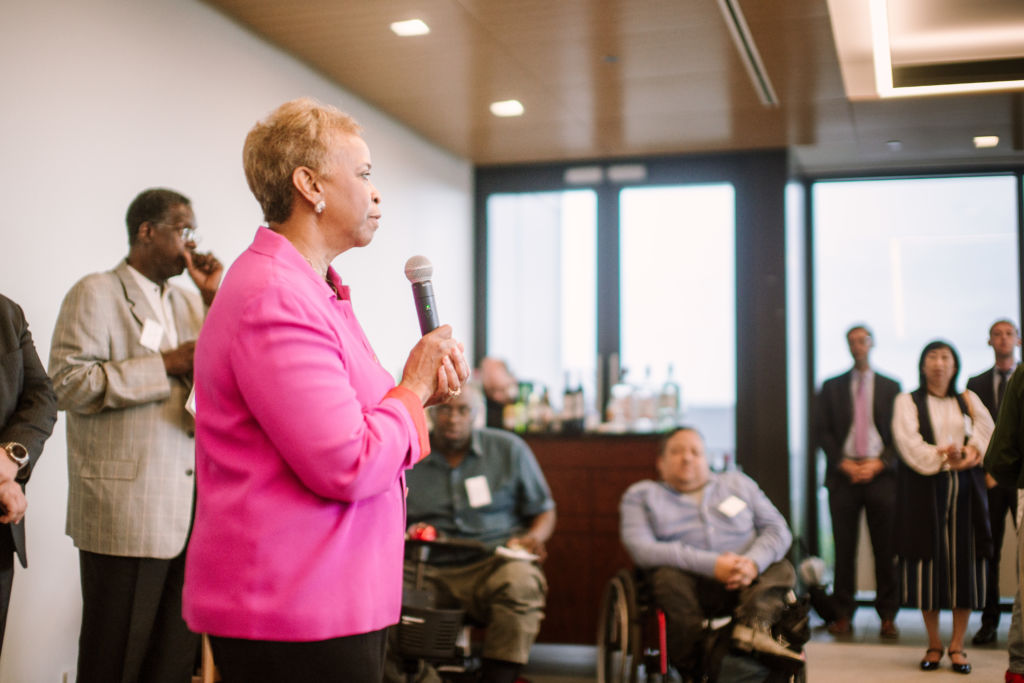 American Kidney Fund CEO, Lavarne Burton, addresses the crowd.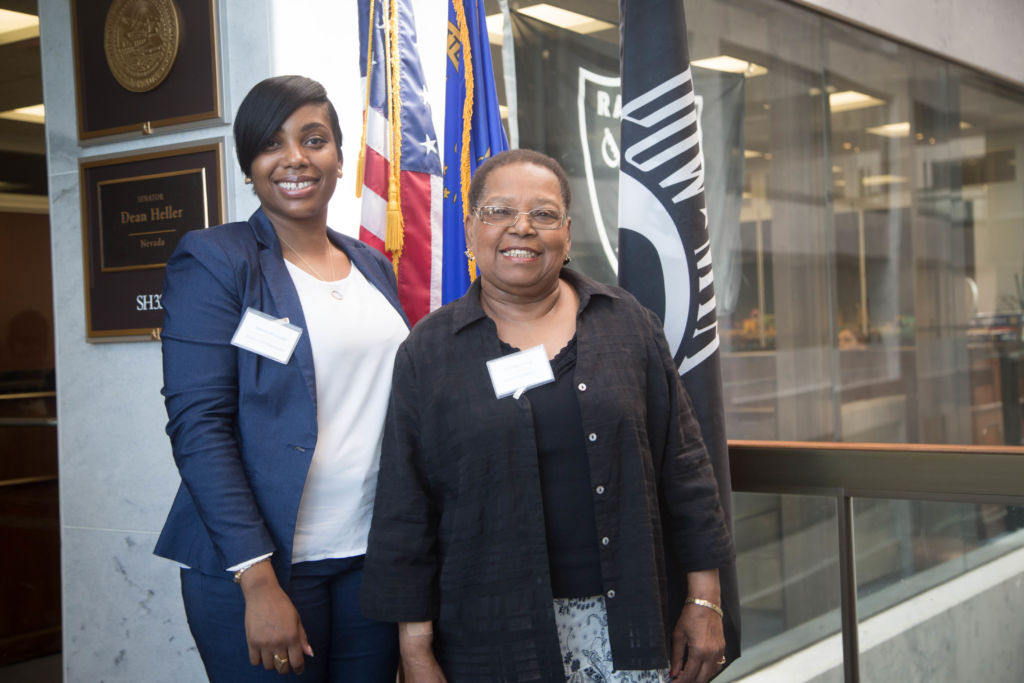 Patient ambassador Merida Bourjoully and Board Member Diane Brisbane pose before their meeting with Sen. Chuck Schumer.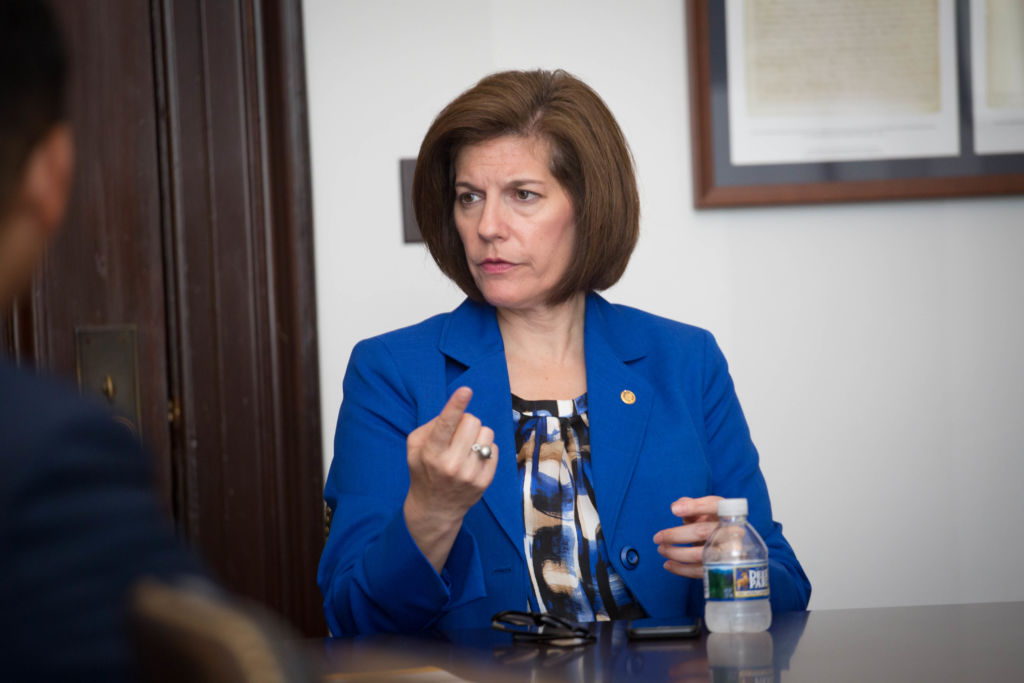 Sen. Cortez-Masto (NV) discusses kidney care issues.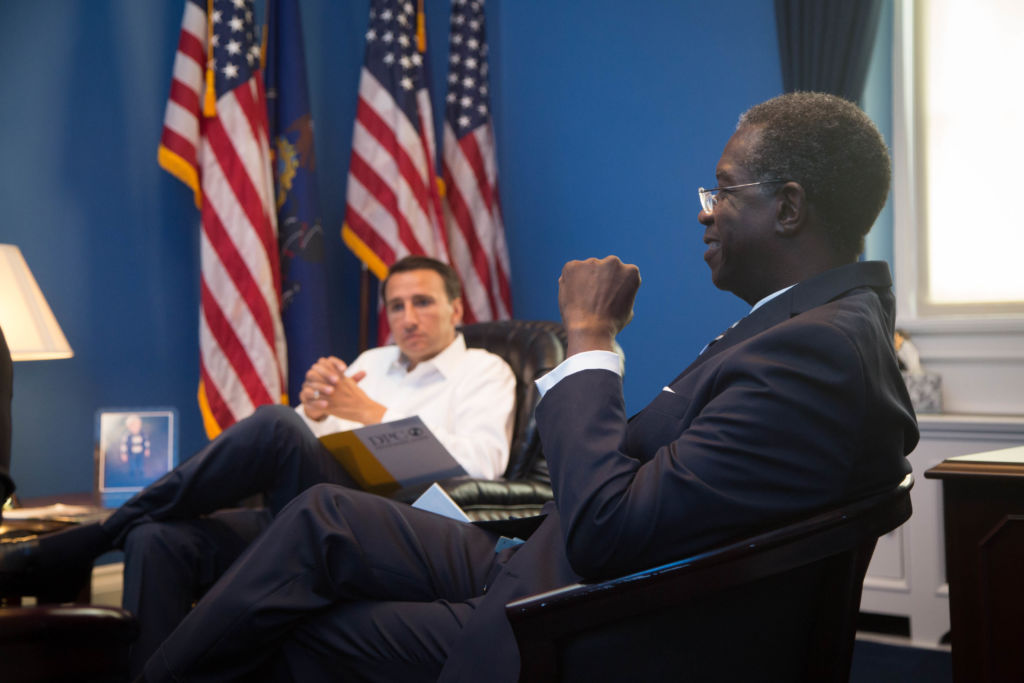 Patient Ambassador Timmy Nelson with Rep. Ryan Costello (PA).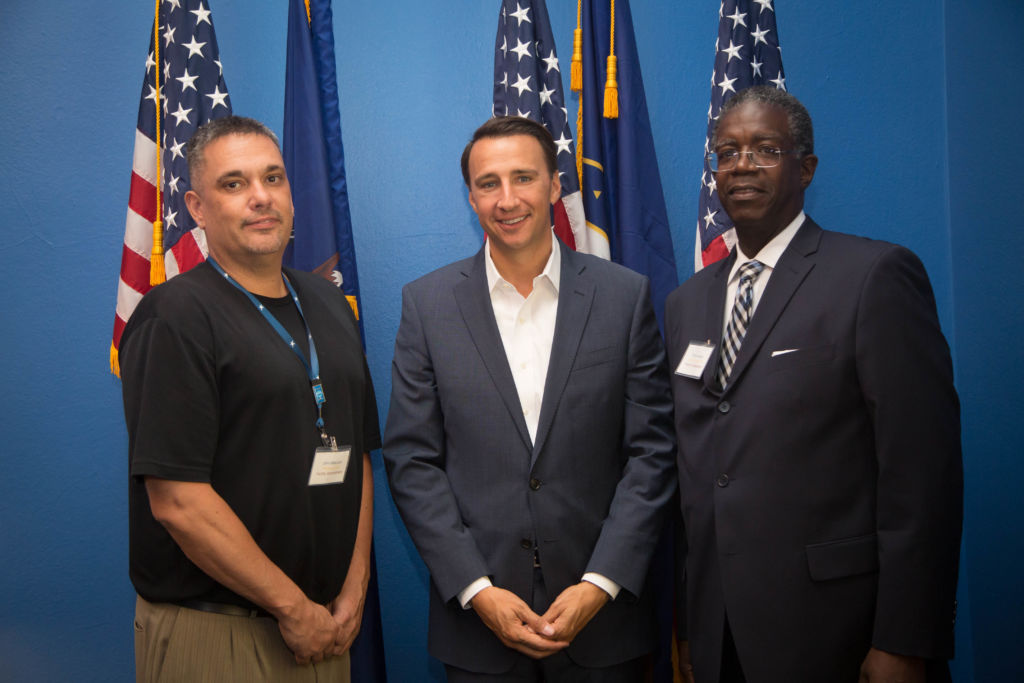 DaVita facility administrator John Milkovich, Rep. Ryan Costello (PA), and Patient Ambassador Timmy Nelson.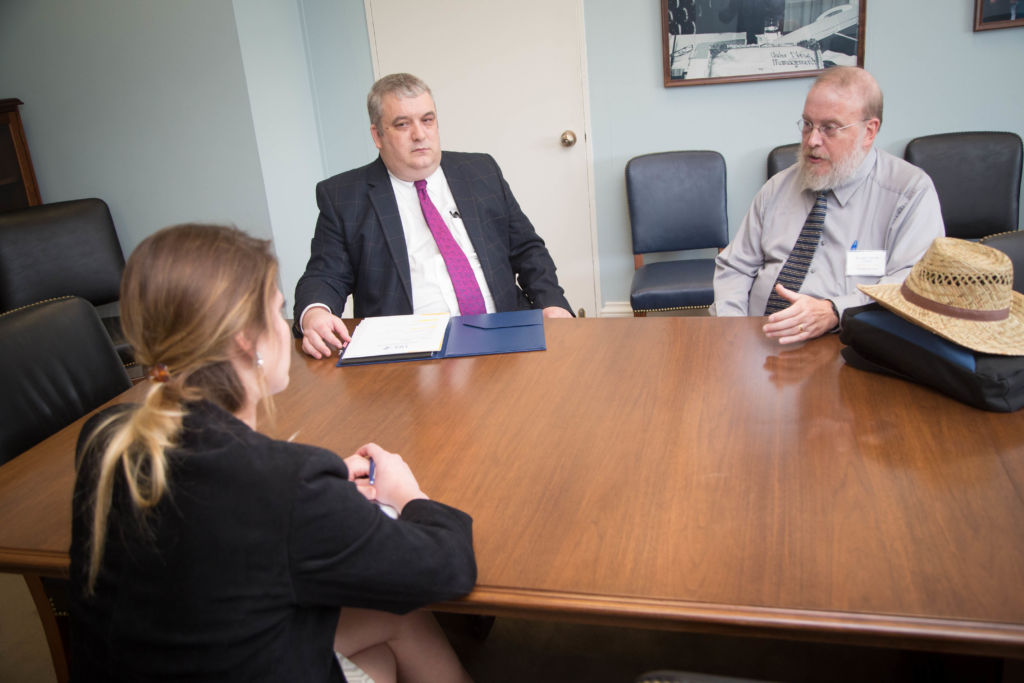 Board Member Mike Guffey and Social Worker Josh Othniel discuss Medigap with Rep. Kevin Yoder's office.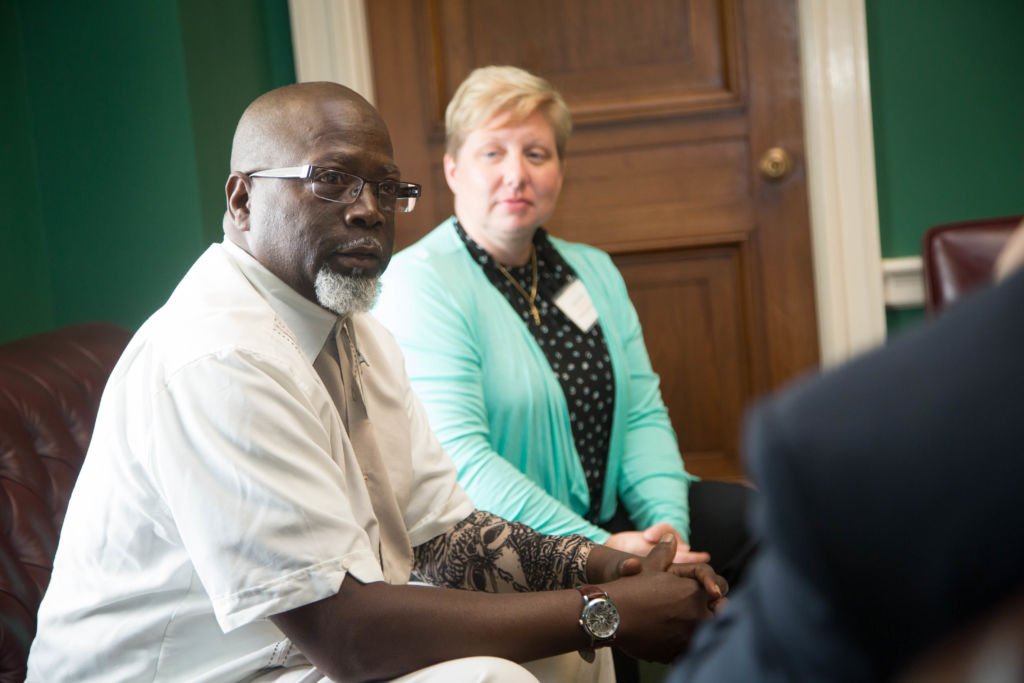 Patient Ambassador Donnie Anderson and DaVita Facility Administrator Monica Griffin in a meeting with Rep. Fed Upton (MI).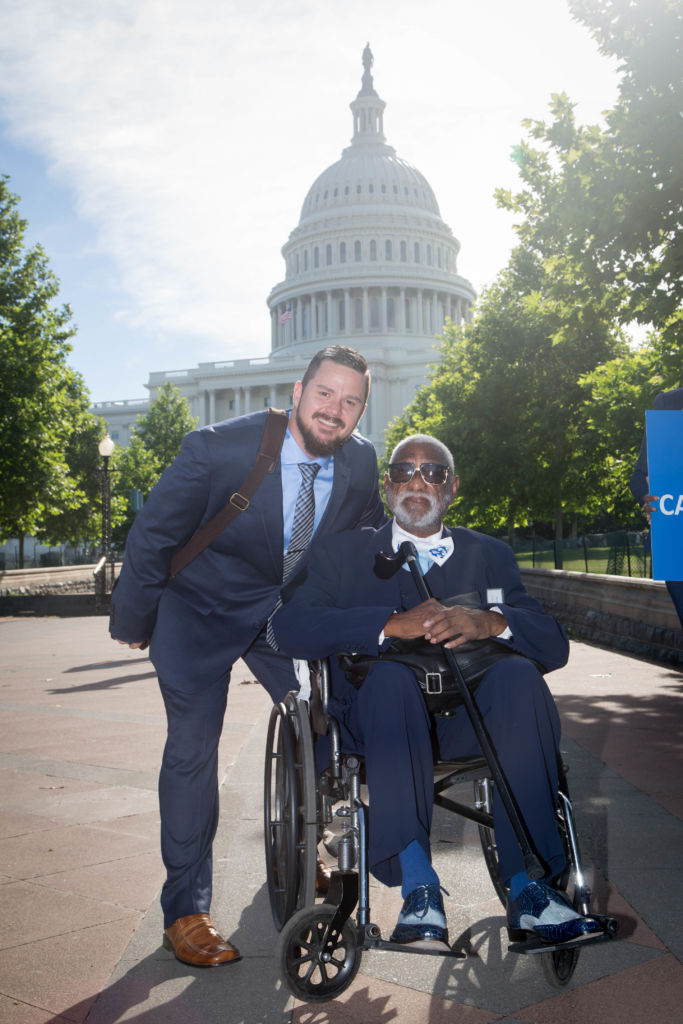 DaVita Nurse Jacob Padgett with Patient Ambassador Stephen Anderson.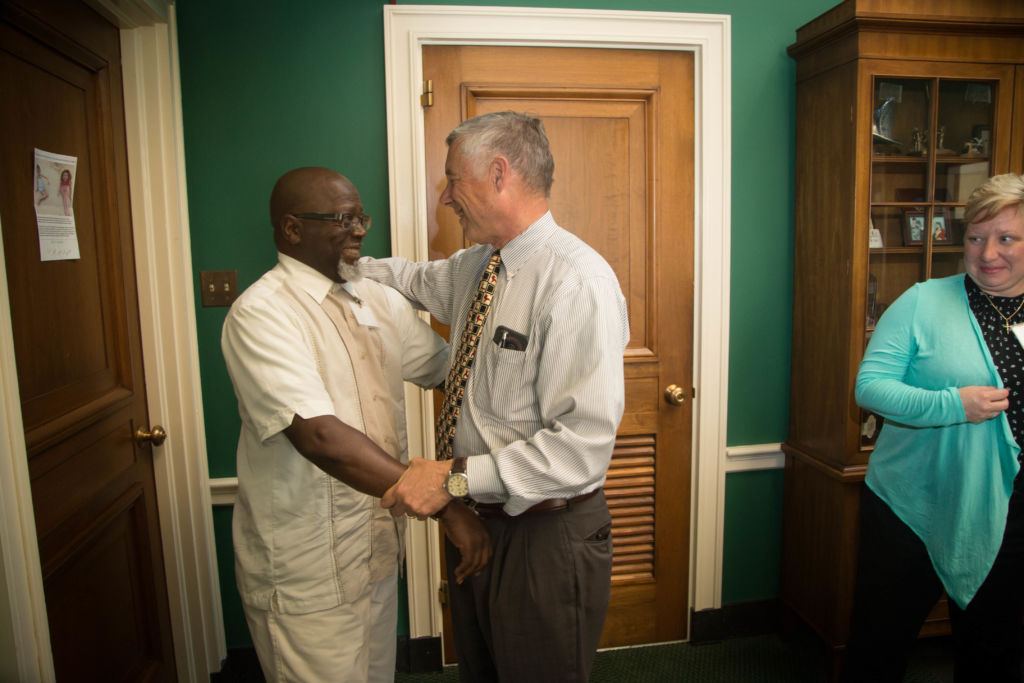 Rep. Fred Upton greets Patient Ambassador Donnie Anderson.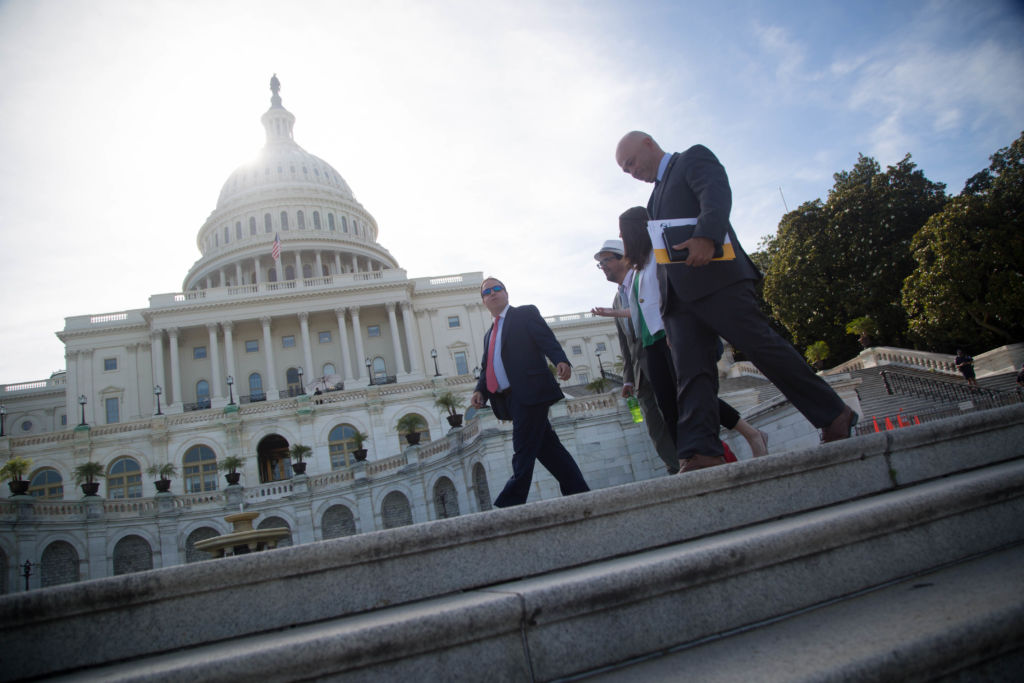 Colorado delegation walks across the Capitol for their first meeting.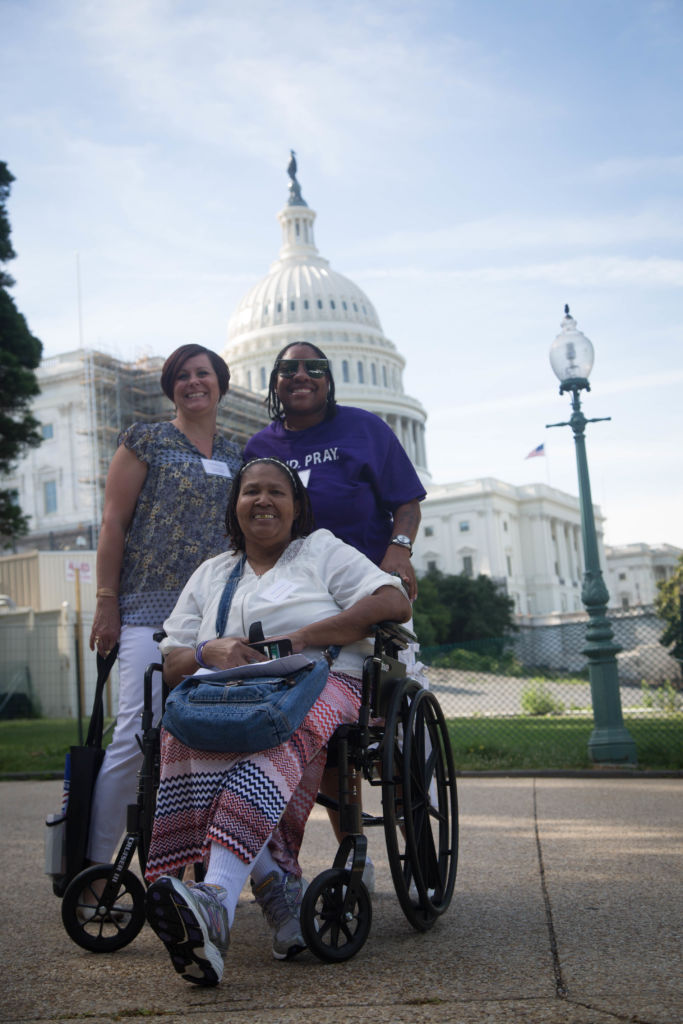 Patient Ambassador Maria Robinson, her niece Alisha and DaVita Group facility Administrator Heather Sconce before their day of meetings.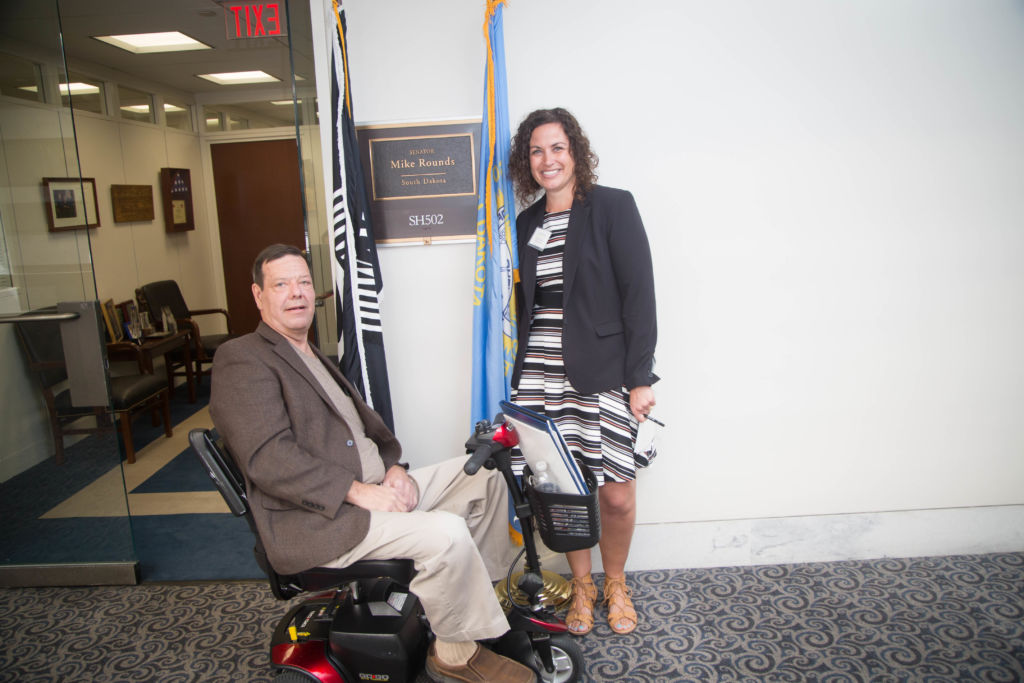 Patient Ambassador Paul VanVooren after his meeting with Sen. Mike Rounds (ND).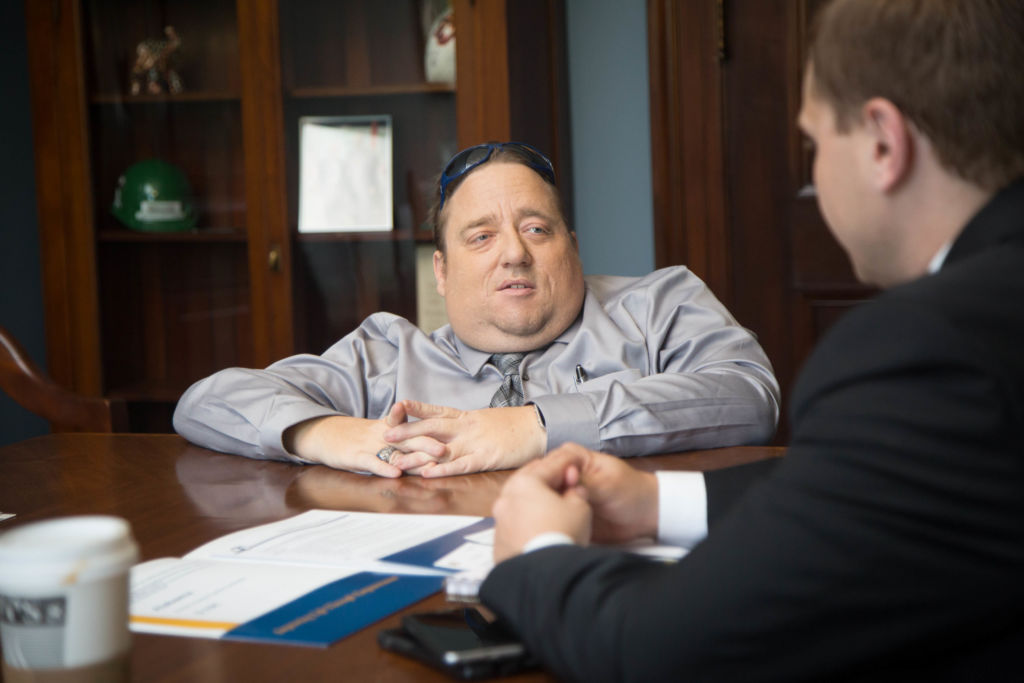 Board Member Andrew Conkling meeting with congressional staff.